OCZ Enyo Features Ridiculous Good Looks and USB 3.0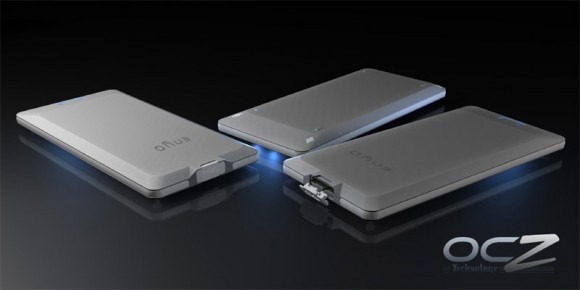 How can you be expected to not buy things for your computer, when the internals are starting to look as good as OCZ's brand new SSD, the Enyo? When OCZ talked about this solid state drive back at CES this year, we were waiting in utter anticipation to get our eyes on one. And, sure enough, here we are, looking at the OCZ Enyo.
The name alone just sounds fancy, doesn't it? This sleek external SSD has made it to the real world, finally, and OCZ was even nice enough to give us not only a name, but also a shipping date. The only thing better would have been the price, but we don't imagine that's going to get in the way of too many people out there when they get a good look. It comes in three different variations: a 64GB, 128GB, and 256GB model, all of which come encased in aluminum.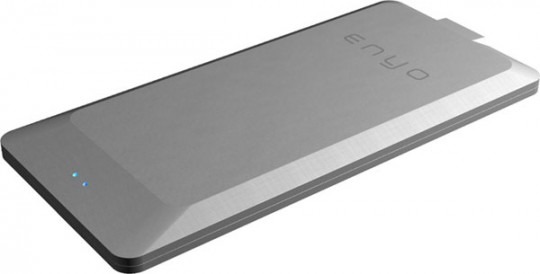 If you happen to drop your hard earned cash for this, you should expect speeds of upwards 260MB/sec (read) and 200MB/sec (write), according to the company. Now, for that shipping date. According to OCZ, that's today, even if there isn't a price anywhere to be seen. So, anyone out there pining for one of these already?
[via Hot Hardware]