OCZ Behemoth, Eclipse add to gaming mice collection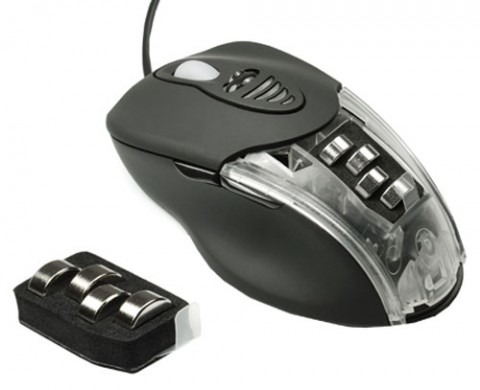 If you've been itching to get your hands on a new gaming mouse but don't have a lot of cash to spend, consider the just revealed Behemoth and Eclipse from OCZ. Both are solid devices that are customizable and make your gaming experience unique to you.
These mice actually share a lot in common. Both can be customized for individual users. They include room for four separate profiles that can be selected with just the press of a button and removable weights that can add or subtract to the overall feel of the mouse in your hand. Both are also plug-and-play, making them super easy just to plug in and get to playing.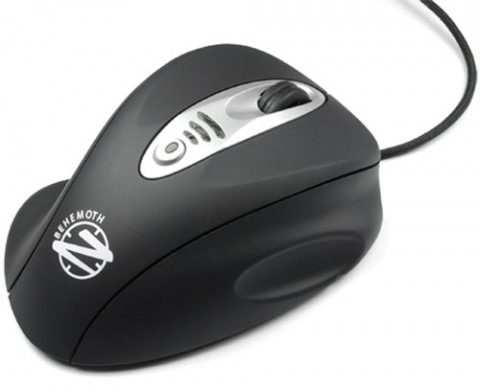 There are some differences in these mice, however, For instance, the Eclipse is pretty compact and features a rubber coating to prevent slippage. It has a double laser engine that can be set at up to 60-inches per second. You can adjust the resolution from between 100 dpi to 2,400 dpi and can be switched mid-game.
The Behemoth is slightly bigger and along with the rubber coating and double laser engine, it can be set between 100 dpi and 3,200 dpi. There's no word on when these mice will be released or how much they'll cost, but we'll keep you posted.
[via TechSpot News]