OCZ announces Agility SSD series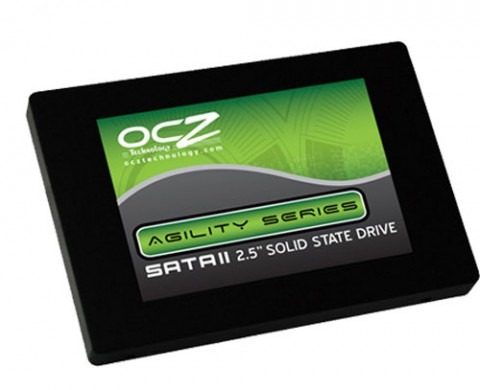 OCZ has announced another solid-state drive option today with their Agility series. It's super fast and cost-effective, which is a hard balance to strike, yet somehow the company has managed to do just that.
The Agility series has a faster speed than the basic Solid series and is based on MLC or multi-level cell storage. In fact, the read speed can reach upwards of 235MB/sec and the write speed is about 135MB/sec. Not the fastest in the world, but pretty impressive nonetheless.
It can also withstand 80MB/sec for prolonged writing. This 2.5-inch SATA drive will work with just about any notebook or desktop computer. It's available in several capacities including 30GB, 60GB and 120GB models. Pricing has not yet been revealed.