Oculus VR acquires Surreal Vision, opens door to AR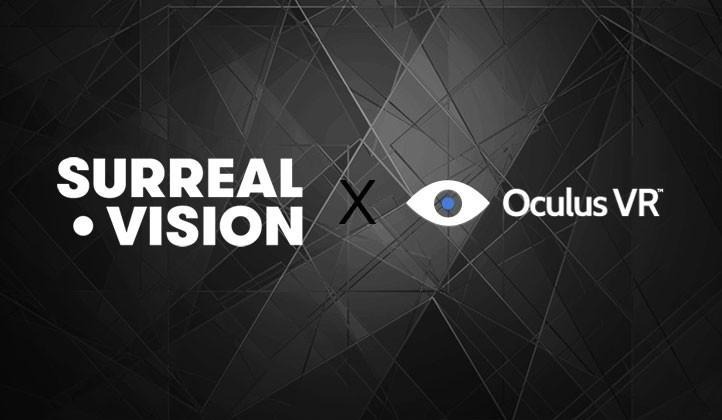 Virtual Reality company Oculus acquires Surreal Vision, a company that focuses on real-time 3D scene reconstruction for Augmented Reality. This acquisition puts Oculus in a good position to take on companies that've risen up to create their own VR and AR headsets in the time since Oculus VR and the Oculus Rift VR headset was first revealed. With the software Surreal Vision has been working with, Oculus will be able to take on groups like Microsoft's HoloLens and Google's Project Tango.
Straight from Oculus comes the following description of this newly formed team-up. "Surreal Vision is one of the top computer vision teams in the world focused on real-time 3D scene reconstruction – generating an accurate representation of the real world in the virtual world."
Oculus goes on to note that "great scene reconstruction will enable a new level of presence and telepresence, allowing you to move around the real world and interact with real-world objects from within VR."
The Surreal Vision team includes three key creators. Each are PhDs from Andrew Davison's pioneering lab at Imperial College London:
• Richard Newcombe, inventor of KinectFusion, DynamicFusion and DTAM (Dense Tracking and Mapping) and co-inventor of SLAM++
• Renato Salas-Moreno, co-inventor of SLAM++ (SLAM at the level of objects), and Dense Planar SLAM
• Steven Lovegrove, co-inventor of DTAM and author of SplineFusion.
Each of these creative folks will "continue their work pushing the boundaries of computer vision and scene reconstruction as part of Oculus Research in Redmond, Washington."
First you're going to see Dynamic Fusion. This bit of software reconstructs and tracks non-rigid scenes (moving scenes) in real-time.
Next you'll see a demonstration of Kinect Fusion from all the way back in 2011.
Finally DTAM – you'll see here Dense Tracking and Mapping in real-time. Scary tracky realism.
All of this remind you of anything you've seen recently?
Now imagine Oculus Rift tracking the world around you as you're moving through virtual reality. It's not quite augmented reality by the classic definition – it's a computer-generated reality draped over reality 100%.
As Richard Newcombe suggests this week, "Ultimately, these types of technologies will lead to VR and AR systems that can be used in any condition, day or night, indoors or outdoors. They will open the door to true telepresence, where people can visit anyone, anywhere."
Strange times we live in.
VIA: Oculus