Oculus Touch Pre-Orders Go Live With December 6 Ship Date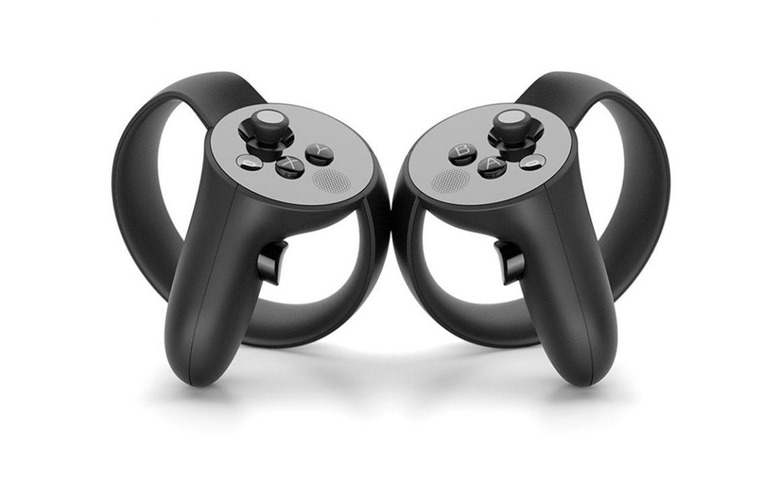 As announced last week, pre-orders for Oculus Rift's Touch controllers have gone live. If you're looking to pick up a pair for yourself, the whole package – which comes with two Touch controllers, a sensor, and a connector for Rock Band VR guitar controllers – will set you back $199, with Oculus targeting a December 6 ship date.
If you already own an Oculus Rift and you're a bit worried that these will run out before you're able to pre-order them, you can breathe something of a sigh of relief, as Oculus has announced that Rift owners will get priority when it comes to order fulfillment. Claiming priority status on your order is pretty straightforward, as it only requires you to use either the same email address you used to place your Rift order or your Oculus account, but you'll have to place your order before October 27 at 11:59 PM PT to secure your spot.
For those who don't have a Rift yet, Oculus is also opening up pre-orders for a bundle that includes the VR headset, two Touch controllers, two sensors, a remote, an Xbox One wireless controller, and that Rock Band VR connector. The full cost of that bundle comes to $798, on par with HTC's VIVE headset, though it should be noted that if you want to do room-scale VR, you'll need to pick up an extra sensor that runs $79.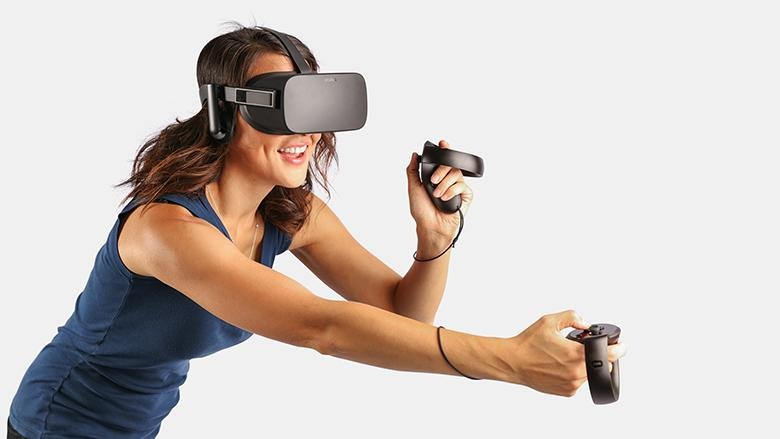 Pre-orders for Oculus Touch will also include copies of VR Sports Challenge and The Unspoken at no extra cost, while Oculus promises that there will be 35 Touch-supported games when the controllers launch. We'll keep an ear to the ground for any information on these controllers selling out, so stay tuned.
SOURCE: Oculus