Oculus Rift Now Shipping, Preorders For Summer Delivery Are Open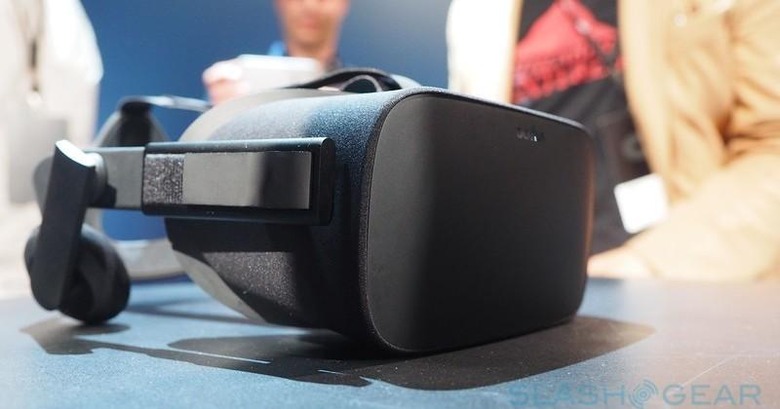 The Oculus Rift is now shipping, it has been announced. According to company founder Palmer Luckey, the Oculus VR headset is being shipped out to both Kickstarter backers and to those who have pre-ordered, making a lot of people happy this evening. Given that it's a Thursday, backers and buyers should expect to see their units arrive in the mail some time next week.
It's finally happening, and some people are no doubt having not-buying remorse. If that's you, good news! Pre-orders are still live on the Oculus website, where those interested in their own VR headset can preorder the Oculus Rift. The unit costs $599 USD, making it more expensive than the $99 Samsung alternative, but it promises to be a game-changer.
Rifts are finally shipping to both pre-orders and Kickstarter backers! Getting ready to flood our servers with Rifters.

— Palmer Luckey (@PalmerLuckey) March 24, 2016
If you pre-order the headset today, you can expect to see it shipping this upcoming July; there is a limit of one-per-customer, as well. Already ordered? Company CEO Brendan Iribe tweeted out the image you see below, showing off the Rift's packaging. According to Iribe, the first orders are scheduled to arrive in buyers' hands next Monday.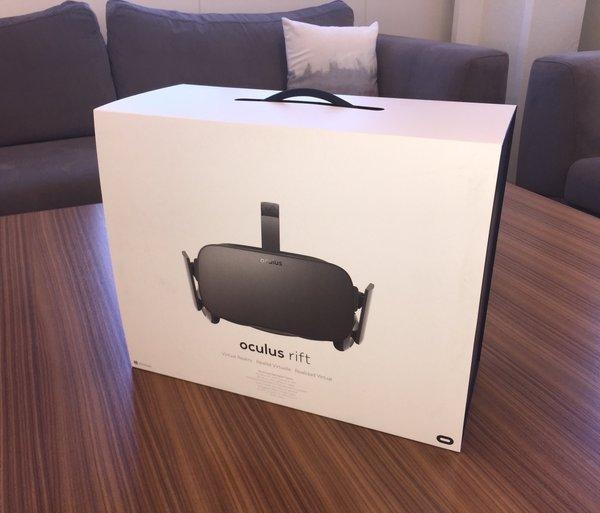 Interested in virtual reality but find the Oculus Rift a bit too expensive? There are some cheaper options for getting onboard with the technology, the most obvious of which is Google Cardboard — you can grab a pre-made unit for less than $10, or you can pick up some lenses and make your own model out of whatever cardboard box you have handy. The next step up is Samsung's Gear VR, which is $99 but requires a newer Samsung smartphone to use.
Up close with Oculus Rift 2016
SOURCE: Twitter