Oculus Rift issues suddenly stop headsets worldwide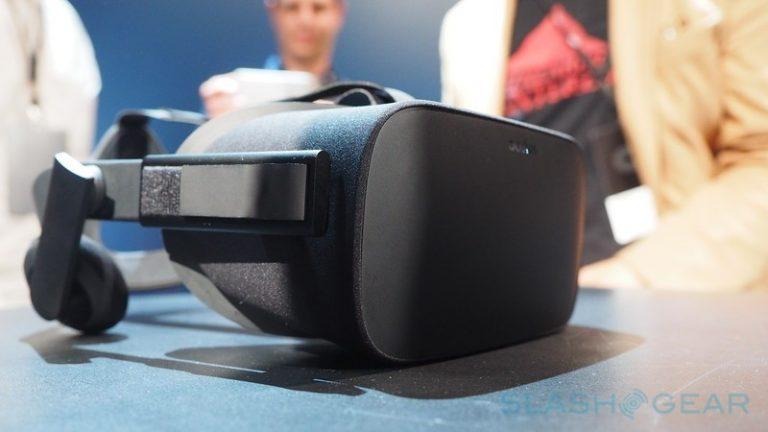 It's been a rough day for Oculus Rift owners. Many users around the world discovered today that their headsets are having trouble running software, which kind of defeats the entire purpose of owning a VR headset in the first place. As you can guess, that's a pretty major problem, and for the moment, it all seems to stem from something as minor as an expired certificate.
Oculus hasn't given us a direct reason for this problem yet, but VR Focus reports that users and developers may have figured it out. Apparently, the error – which reads "Can't Reach Oculus Runtime Service" when owners attempt to use their headsets – can be blamed on a .dll file named OculusAppFramework.dll. A security certificate associated with with that file has expired, thereby crippling Oculus Rift headsets all over the world.
That's quite the oversight, but thus far, Oculus hasn't confirmed that this expired security certificate is at the core of the problem. Oculus did, however, acknowledge the problem in a tweet published a few hours ago. "We're aware of an issue impacting people's ability to use Rift's software, and we're working to fix the problem," Oculus writes.
The company then directs users to keep an eye on this thread over on the Rift forums. The support post there largely says the same thing as the tweet, but it's quickly attracting replies from a large number of Rift owners who can't run software on their device.
For now, there's no timeline on a fix, but Oculus says it will update that support thread as it learns more. So, all of us who are affected by this problem don't really have anything to do other than wait at this point. We'll keep an eye on the situation to see if it improves soon, but for the time being, head down to the comments section and let us know if you're experiencing this issue.