Oculus Rift completes Unreal, Unity integration, reveals new prototype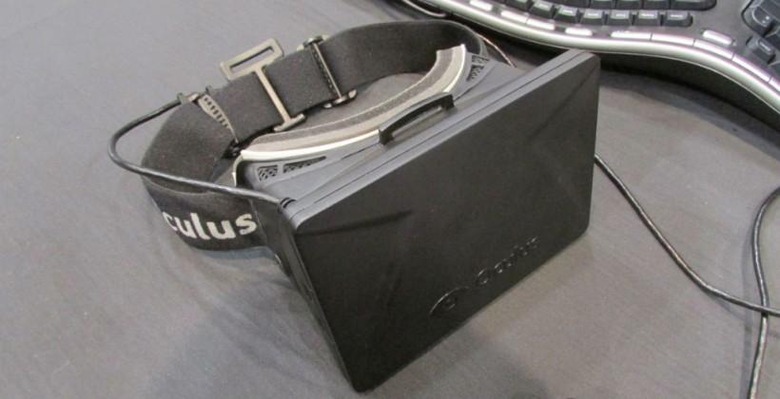 The fine folks from Oculus VR are here at CES 2013, and though they don't have a ton of new details to announce, they are showing off their newest prototype of the much loved virtual reality headset. Keep in mind that the headset you're seeing isn't a final version, but with each new revision, we're getting closer and closer to a final product. Those who backed the Kickstarter will also like to know that the gang is still on track to ship developer models out in just a couple of months.
What's more, we learned tonight that the team has completed Unreal and Unity integration, two features that were previously announced. The team also stressed that they've developed a new motion sensor which they claim is the fastest on the market. That motion sensor was recently announced on their Kickstarter page, so while it's not necessarily new, it's something you can tell they're excited about.
Oculus Rift launched on Kickstarter last year and quickly became a smashing success. With major gaming icons like John Carmack and Gabe Newell singing the praised of Rift from on high, the VR headset blew up extremely quickly within the gaming community. More and more big name developers have signed on in the time since, so Oculus Rift has won a lot of major fans within the industry.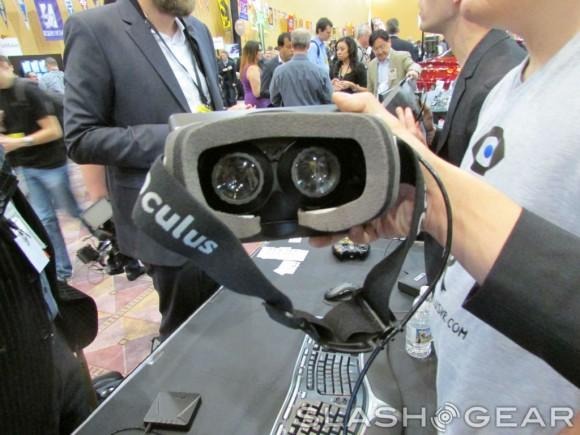 We shall see what the general consensus of developers is soon enough, as developer kits will begin shipping out in just a couple of months. Oculus told us that they aren't ready to begin talking about when the consumer version will ship, so it seems like they want just the developer launch to go smoothly. That definitely sounds reasonable, but that doesn't mean that we'll stop pressing them for that consumer release date. Stay tuned.