Oculus Rift 2 cancellation reportedly prompts co-founder to quit Facebook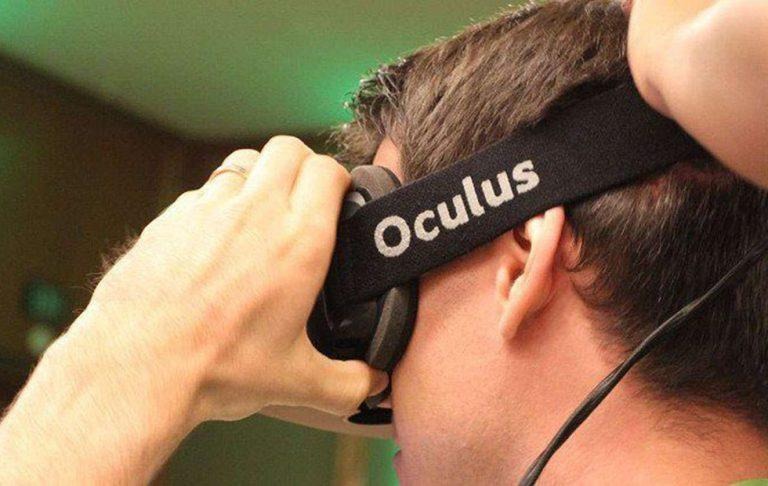 Oculus co-founder and former CEO Brendan Iribe is leaving Facebook, he has announced, following cancellation of the Oculus Rift 2 headset. Iribe was reportedly leading the Rift 2's development, which was said to have been nixed last week after "internal shake-ups" at Facebook. The news follows Facebook's recent loss of Instagram co-founders Kevin Systrom and Mike Krieger.
Iribe announced his departure in a Facebook post, saying only that it is time for him "to recharge, reflect and be creative." TechCrunch reports on behalf of unnamed sources that the departure follows a recent cancellation of the Rift 2 PC-based VR headset.
According to the report, Facebook's executives and Iribe held "fundamentally different views" on Oculus's future, indicating that these differences have existed for a while and have widened "over time." The report goes on to indicate that Facebook is primarily interested in standalone headsets and that Iribe allegedly viewed this as something of a "race to the bottom," at least as far as performance is concerned.
As part of his statement on Facebook, Iribe said:
Now is when we get to pioneer the foundation of the next great computing platform and medium – this is our time to be pushing the state-of-the-art onward and upward. Every part of VR and AR needs to improve, especially the hardware and core technology, and Oculus has the best team in the world to do that. Although we're still far from delivering the magical smart glasses we all dream about, now they are nearly within our reach.
In a statement to TechCrunch, Facebook reportedly said that its product roadmap includes PC VR, not just standalone headsets that require neither phone nor computer.
SOURCE: TechCrunch