Oculus Research faces reality, renamed to Facebook Reality Labs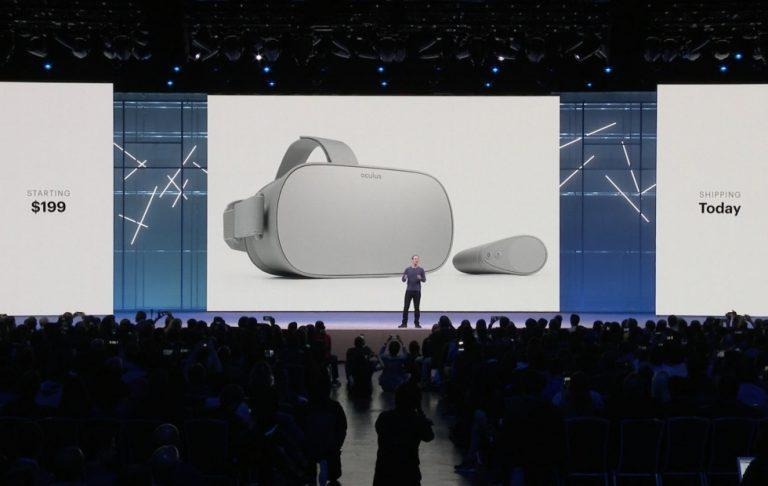 What's in a name? If you ask the folks over at Facebook and Oculus, probably nothing much. It is, after all, just a formal name change and it's business as usual for the R&D group. But you don't make a big fuss about name changes like that unless it's really something big. In this case, it isn't just a simple realignment of branding but also a reminder that Facebook owns one of the two biggest VR platforms in the market and it isn't afraid to use it.
It's still a bit of a surprise that Facebook acquired Oculus in the first place. The connection between VR and social networking, after all, isn't exactly deep nor innate. VR and AR, however, are poised to be the next wave in computing and, therefore, the next advertising platform. Naturally, Facebook doesn't want to be left behind without anything under its direct control.
The rebranding also serves as a reminder to the market that Facebook is dead serious about using VR and AR for its future features and services. It also strategically divorces the research group from the Oculus brand, which is primarily seen as a virtual reality brand. Facebook Research Labs, in contrast, embraces both virtual and augmented realities.
This is also just the latest in a series of moves that is slowly but surely integrating Oculus deeper into Facebook, piece by piece, much to the consternation of pre-Facebook Oculus followers. Of course, Oculus continues to operate independently, as much as the likes of WhatsApp does, and its recent privacy policy clarifications emphasize how it's a separate entity from Facebook, especially as far as data privacy goes.
SOURCE: Michael Abrash