Oculus privacy update lets you know what it knows about you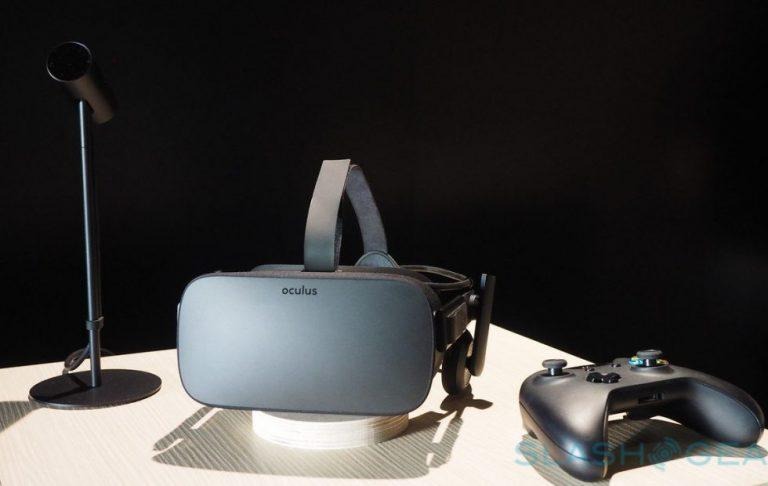 Facebook as really stirred the hornet's nest when it comes to privacy matters. Now everyone is scrutinizing privacy policies and putting companies under a microscope. You might not immediately think of Oculus as one such company, but now that it is owned by Facebook, it naturally has come under the spotlight as well. It has just announced some changes to its Privacy Policies in light of the upcoming GDPR changes in Europe. Its FAQ, however, makes it too obvious what really caused the change.
It's not exactly giving its terms and policies an overhaul. It is, instead, making clearer and more explicit the data it collects and who it shares them with. Following its parent company's policy, it has a new My Privacy Center where Oculus users can view and even download the data Oculus has on you.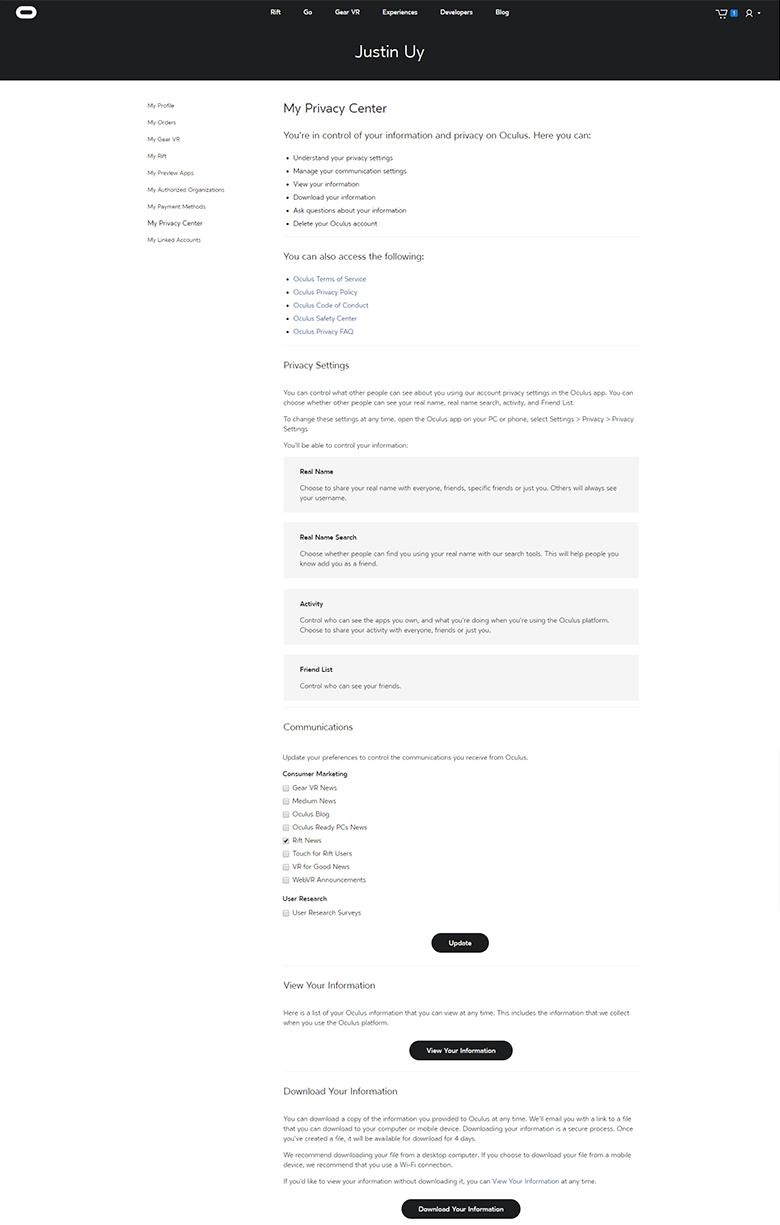 But what data does it exactly collect from you? That ranges from name and email address to physical dimensions like height as well as movement information. It also keeps the people and content you interact with, all for the stated purpose of improving and personalizing the experience.
Unsurprisingly, it also shares some of this with Facebook but assures users that it's only for personalizing the experience and fighting abuse. It doesn't share data so that Facebook advertisers can target Oculus users. It also only connects you with Facebook friends who also use the same Oculus app and not just any and all friends.
The new Terms of Service and Privacy Policy take effect 20th April but the My Privacy Center site won't go live until 20th May. Oculus is making these changes in time for the GDPR's effectivity next month, which nicely coincides with all the changes Facebook and its subsidiaries have to make as well.