Oculus Go devkit leak looks promising, 1,000+ content available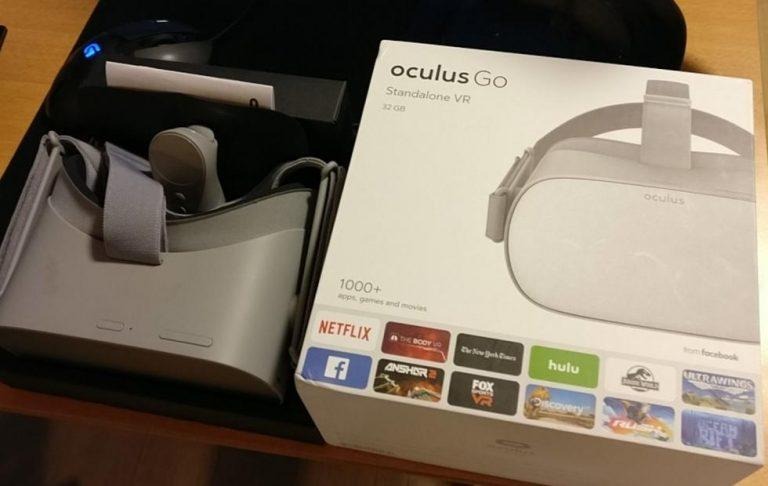 Has the VR market plateaued already so quickly? The hype may have been dialed down a bit, if CES 2018 was any indication, but that's probably because the industry is going through a bit of a transition. With headsets like the Oculus Rift, HTC Vive, and even Windows Mixed Reality firmly in place, proponents are starting to push for more affordable and more accessible standalone headsets. One of those is the Oculus Go and, if this leaked packaging is to be believed, it is more than ready to go out to developers really soon.
Standalone headsets like the Oculus Go and HTC Vive Standalone (in China only) address two of the biggest hurdles for mainstream consumers to jump on the VR train. One is the price. The other, perhaps the more important one, is the technical requirements, which require users to be tethered, usually with cables, to an expensive VR computer setup.
Of course, there will be some compromises in exchange for freedom and portability. The Oculus Go, for example, is basically a Gear VR with the smartphone components already fixed inside. You will be working with smartphone-grade hardware, which is nothing scoff at, of course. After all, that's part of what enables headsets like the Oculus Go to shake off the cables and the external sensors and beacons.
The other compromise will be the content, considering the hardware limitations. Oculus' marketing, however, seems to be trying to assure developers and consumers that they won't be wanting. The box for the devkit boasts of "1,000+ apps, games, and movies". How is that possible? Probably thanks to the already existing content for the Samsung Gear VR. Of course, the quality of those content might be a bit debatable, but at least the Oculus Go won't arrive empty-handed.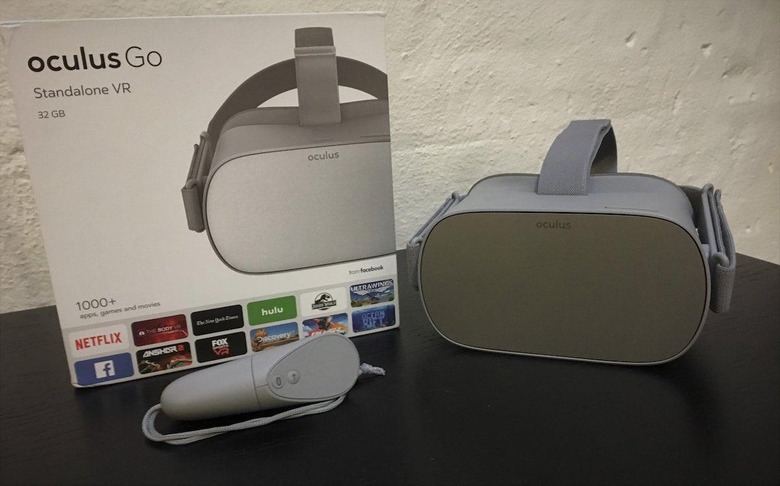 As for when it will arrive, Oculus never really specified beyond an "early 2018" promise. Considering how finished this leaked packaging looks like, some eager developers are hoping for March at the latest. In fact, it looks nearly ready for retail, though, of course, the device itself might not be.
VIA: Reddit