Obama Calls For 50,000 Police Body Cameras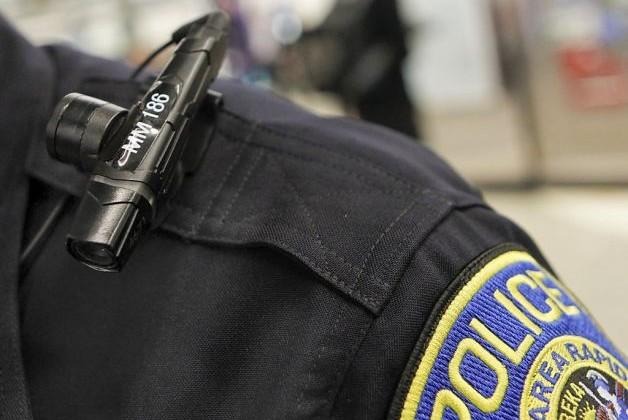 President Obama has called for the use of body cameras by police officers across the nation, doing so with a request for $263m in funding. This funding will go towards 50,000 body cameras, as well as improvements to law enforcement training. The announcement follows the tragedy and protests that have rocked Ferguson, Missouri and other regions in recent time, though the issue itself has been brewing for much longer. "This is not a problem just of Ferguson, Missouri," said President Obama. "This is a national problem. But it's a solvable problem."
Under the request, the funding would be parceled out over three years. Footage recordings from body cameras could be used as evidence during investigations, helping shed light on situations that otherwise largely come down to officer and witness statements.
In addition to ensuring police officers are equipped with body cameras, the President has also taken steps towards potentially limiting the militarization of domestic police forces, something that has been a growing concern as police departments acquire military equipment under government programs.
President Obama met with law enforcement officials, mayors, and civil rights leaders in recent times over these programs that provides military gear to police forces; the Obama administration is now seeking input from federal agencies on ways to make sure this doesn't lead to militarized law enforcement.
SOURCE: BBC