O2 XDA Denim 3.5G smartphone shows up at FCC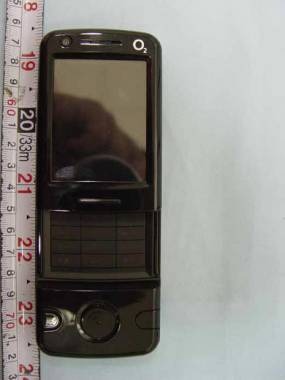 Now this is more like it – if you want decent leaked cellphone photos, then the FCC are the people to go to.  Today's tidbit is the O2 XDA Denim (formerly known as the O2 Helen), but don't worry, it's neither fabric covered nor strategically ripped.  Instead, it's a WM6 smartphone with tri-band GSM/GPRS/EDGE, single-band UMTS/HSDPA, WiFi in b and g flavours and Bluetooth 2.0.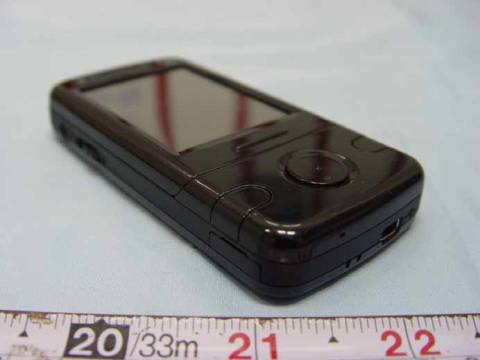 Running the latest Windows Mobile OS is a 520MHz Marvell PXA270 CPU, with 256MB ROM and 64MB RAM; a microSD slot can add to that memory should you get carried away with the 2-megapixel camera on the rear.  A second, QVGA camera on the front permits video calling, while control is via the 2.6-inch, 240 x 320 65k colour touchscreen, the D-pad at the bottom or the number keys sandwiched in-between on the sliding section.
No indication of when the Denim will see release, or indeed where.  Manufactured by Taiwanese Gigabyte, it measures a relatively compact 115 × 55.8 × 18.2 mm and weighs just 150g.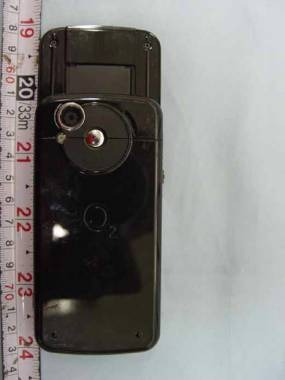 FCC listing [via the::unwired]