NYPD wants Waze GPS app to stop revealing DWI checkpoints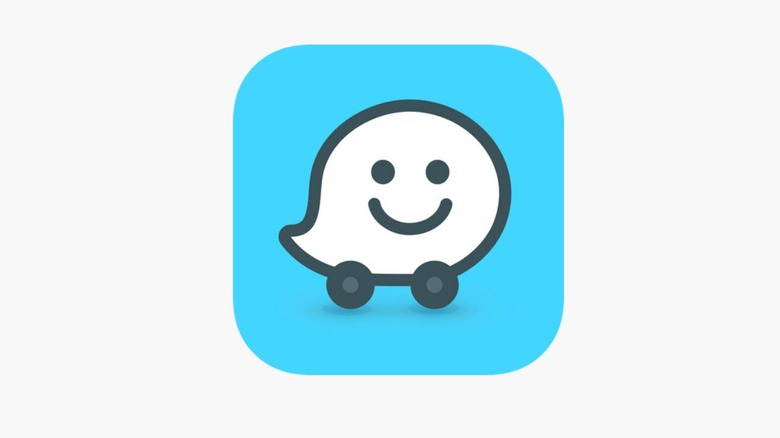 Navigation app Waze is popular in part because of the extra information it provides to drivers, namely alerts about upcoming wrecks, traffic conditions, speed traps, and checkpoints. The latter two alert types have caused friction with law enforcement officials who, in some past instances, have attempted to feed fake alerts to dilute the real warnings. In the latest example of contention over the feature, the New York Police Department has sent Google a cease-and-desist letter.
Google purchased Waze in 2013; it has remained a popular navigation app offering for drivers who benefit from the user-reported information. In a cease-and-desist letter, the NYPD demanded that Google remove the DWI checkpoint warning feature, at least from maps that cover New York City.
"Accordingly, we demand that Google LLC, upon receipt of this letter, immediately remove this function from the Waze application," the letter reads.
The NYPD expresses concerns over the feature's alleged potential to help individuals engage in "criminal conduct," and that the alerts may interfere with the city's ability to catch people breaking the law. The letter goes on to call the feature "irresponsible," claiming that it "only serves to aid impaired and intoxicated drivers to evade checkpoints and encourages reckless driving."
Despite past law enforcement ire at the features, Google recently proceeded with adding speed camera alerts to Google Maps, giving drivers a warning if they were approaching a speed camera. Some users began seeing this feature arrive in mid-January, but many people have received access to the feature in the last week.