NYPD Taps VR To Prepare Officers For Active Shooter Scenarios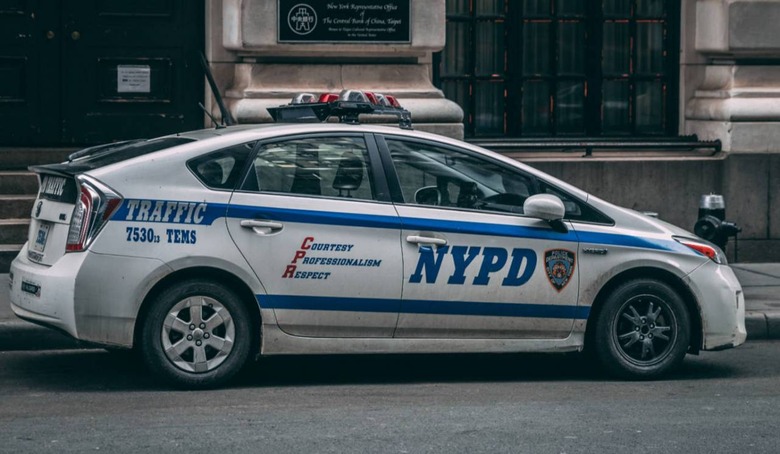 The New York Police Department is testing the use of virtual reality as a training tool for officers. The test started in early April and involved a couple hundred officers over the course of a single week at a facility in Brooklyn. This is the first time the NYPD has used virtual reality for training, and it joins the police department's recent adoption of drone technologies.
The NYPD revealed its new training effort in an exclusive statement to local news agency ABC7, which says the pilot took place at a 'state-of-the-art facility' in Brooklyn. The VR environment puts NYPD officers in the 'World Trade Center,' where they can practice a life-like response to an active shooter scenario.
The training system is provided by V-Armed and Louisiana State University; funding comes from the Department of Homeland Security. Though the technology is currently being trialed with the NYPD, it could potentially become a common training system used by law enforcement departments across the nation.
As shown in the video above, the VR training system is more than a passive experience. Rather than using controllers and walking stations, the officers are placed in a large room where they physically move around with each other while holding firearm-like devices and wearing VR headsets. The officers can speak to each other, see each other in the virtual world, and practice in different VR scenarios.
The system offers an alternative to traditional training scenarios, which involve constructed environments with actors or inanimate representations of people. There are a number of benefits, including the ability to practice within an existing building — in this case, the World Trade Center. It's unclear at this time whether the NYPD plans to continue using the VR system.