NYC mayor calls for 10,000 EV charging stations within 7 years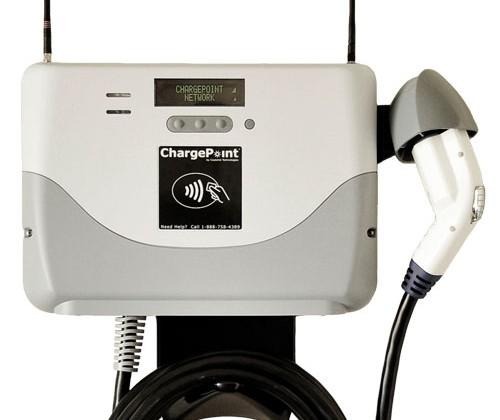 In an effort to bolster the city's friendliness towards electric vehicles, New York City mayor Michael Bloomberg is calling for 10,000 charging stations all across the city by 2019. Bloomberg mentioned the goal during his last State of the City address today, and he's asking the city council to require landlords to make at least 20% of new parking spaces equipped for electric vehicles.
Currently, New York City has 100 public charging stations and 120 stations for the city's own fleet of electric vehicles. Under this new proposal from Bloomberg, 30 more stations would be added for government electric vehicles. Of course, the effort will no doubt run into some hurdles, thanks to building codes, permits, and negotiating.
However, other major cities around the US are joining on adding charging stations throughout their areas. San Francisco and Texas are adding charging stations, and the west coast is also seeing an increase in places to charge up electric vehicles. Plus, Tesla is working to add charging stations along the east and west coast, and will eventually add some in other places around the US.
Under the mayor's new proposal, New York City would also conduct testing of curbside charging that would be able to fill batteries in just 30 minutes, as opposed to the traditional few hours that it normally takes. The testing would involve two charging stations in the city that would be able to charge vehicles over lunch. Here's to hoping that, within seven years, we'll see a charging station on every corner.
[via Transportation Nation]