NVIDIA's Kai aims for $199 quad-core Android tablets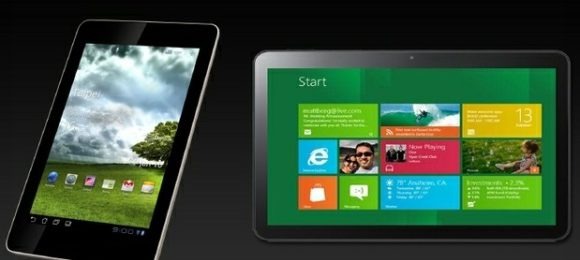 At CES 2012, NVIDIA and ASUS took to the stage and announced the MeMo 370T, a quad-core Tegra 3 Android tablet that would cost just $249. Rumors have suggested that the tablet has since been cancelled, or possibly rebranded as Google's Nexus tablet, but there hasn't been any other attempts by a company to hit that price point with such powerful specs. NVIDIA has now laid out the concept as an official strategy, dubbed "Kai".
The idea seems simple enough: offer quad-core Android tablets that hit a $199 price point. How will they achieve that? The Kai strategy allows NVIDIA to take ideas from Tegra 3 and pair them with lower cost components, as well as reduce the power consumed by the display of the tablet. The end result is an Android tablet running Ice Cream Sandwich at a compelling price point.
Kai then is most likely a reference design or guideline for Android OEMs to order to hit such an aggressive price. The ASUS MeMo 370T was probably the testbed for the project, although we have to wonder where the tablet has disappeared to, and if we'll be seeing a retail release in the future. NVIDIA didn't go on to say when we'd be seeing products developed using Kai, but hopefully the future will be filled with tablets designed around Kai.