NVIDIA's cheapest SHIELD TV brings 4K HDR fight to Apple TV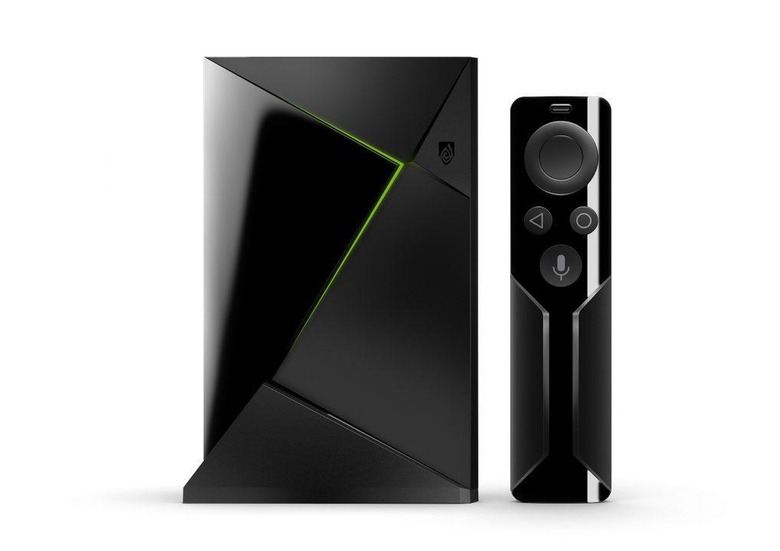 NVIDIA's most affordable SHIELD TV is now shipping, with the entry-level set-top box promising 4K HDR content support and gaming despite its lower price. Announced last month, the SHIELD TV 16GB lacks the dedicated gamepad controller that comes bundled with its more expensive siblings. However, it still could be the best option for those looking for a fairly platform-agnostic way to get streaming shows and movies on their TV.
For $179, you get Neftlix, Amazon Video, YouTube, Google Play Movies & TV, Vudu, and Kodi support. On the music side, there's Spotify, Pandora, Google Play Music, and – if you've sync'd your Apple tracks to Google Play Music or Amazon Prime Music first – iTunes.
Plug in a TV tuner, meanwhile, and you can use SHIELD TV to watch live TV too. There's also DVR functionality, though you'll probably want to add to the internal storage for that since 16GB isn't going to accommodate many shows. NVIDIA supports network storage for that purpose, along with just plugging in a USB drive, but also has the SHIELD Pro with a 500GB internal drive for $299.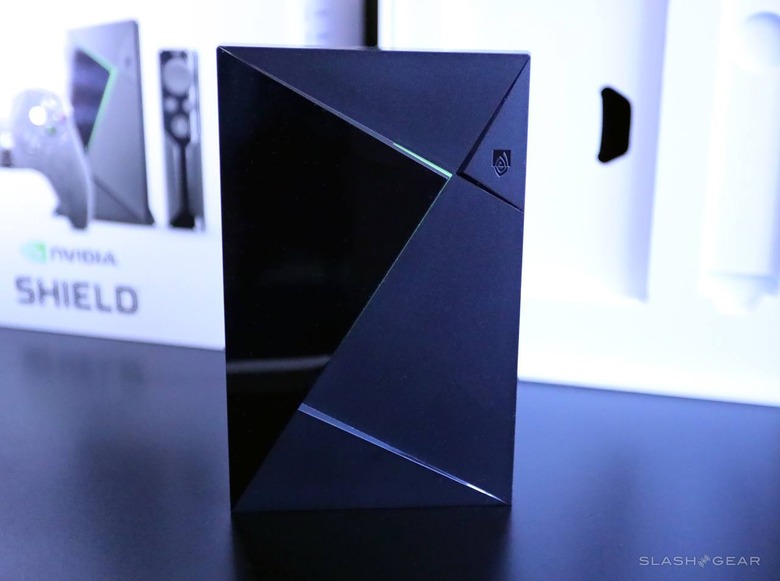 4K HDR is the big selling point in set-top boxes these days, and NVIDIA finds its line-up more toward the premium price point end of the scale. Still, none of the cheaper boxes from Amazon or others quite match the SHIELD TV for processing power, and that pays dividends for gaming as well as general responsiveness.
Many games, the chip company points out, can be played with the SHIELD TV's regular remote, and don't need a dedicated gamepad controller. That remote also has a microphone for speech recognition and search. However, if you later on decide you want a more traditional gamepad, you can buy that separately.
In effect, you're getting the second-generation NVIDIA SHIELD TV from the start of the year for a cheaper price (that model, complete with gamepad, remains on sale for $199). As we found in our review, its arguably the best, most complete Android TV box we've seen, not to mention more compact than its predecessor. Few rivals have the power to stream AAA games from the cloud, but the SHIELD TV can do it.
Preorders had kicked off in late September, but the new SHIELD TV is shipping from today. It's priced at $179 for the 16GB model with remote-only.