NVIDIA TegraZone FINAL Anniversary Reminder - Tegra 3 explodes!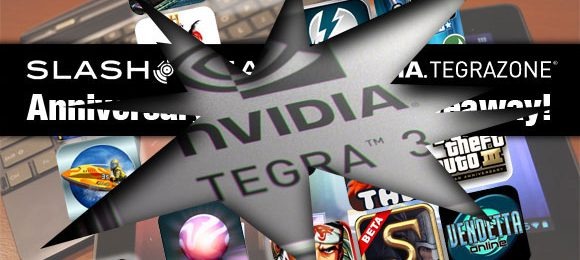 Welcome to our third and final reminder that the first anniversary of the NVIDIA TegraZone is this month! NVIDIA is showing off their wares this month with a big display of games and a release of a brand new Sonic the Hedgehog episode as well. Have a peek at our review of the latest NVIDIA Tegra 3 tablet to hit our review bench, the ASUS Transformer Pad TF300, and head below to continue on with the fun!
This anniversary is celebrated by NVIDIA and the crews of both SlashGear and Android Community with a set of 6 [Anniversary Game Packs that you can get your hands on] this week! There are three here at SlashGear, [three over at Android Community], and a whole bunch more at NVIDIA as well! This is all part of NVIDIA's "TegraZone Annual Players Choice Awards" which you can also participate in by heading to their mobile voting site to choose your all-time favorite NVIDIA Tegra-optimized game. You can also access that site by scanning the following QR-code:

Then if you're feeling like you want as many chances to win a prize pack for this anniversary as you can, you can check out Android Community and SlashGear's celebratory posts as well. Check out both sites to see how an ASUS Transformer Pad TF300, a TF300 keyboard dock, a Logitech game controller, and a Jawbone Jambox Speaker in sweet NVIDIA green can be yours quick!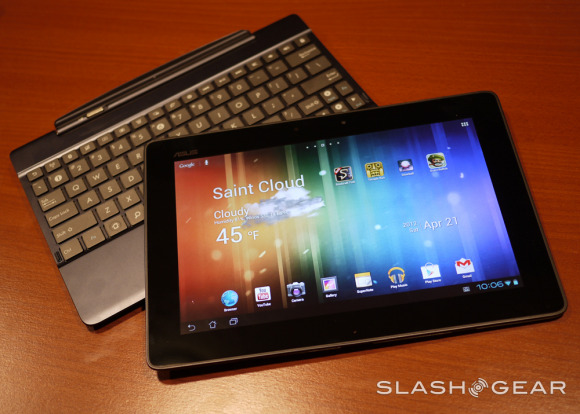 Then feel free to check out the rest of the NVIDIA coverage we've got from this week – it's been a wild one! NVIDIA has had a couple of conferences going on and have release info on Tegra 3 we know you're gonna love. Something along the lines of 30 new Tegra 3 smartphones sound nice to you? Check it out!