NVIDIA SHIELD TV 6.3 Update Released With No Android Oreo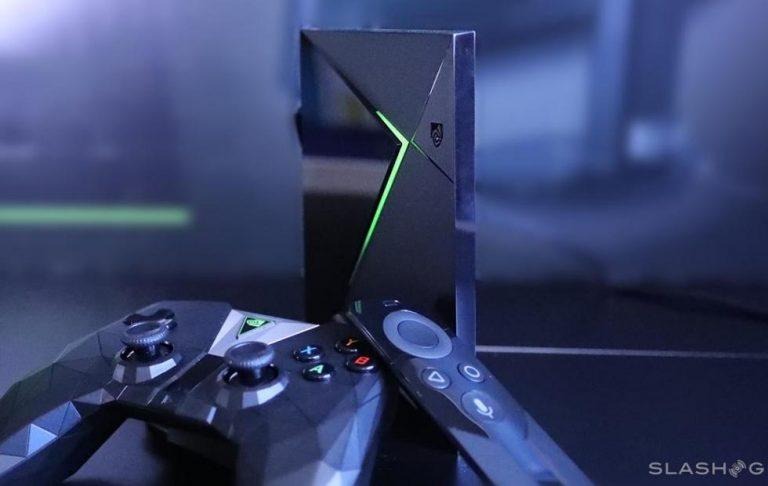 NVIDIA has always been considered one of the better Android citizens, pushing out updates quickly and frequently, unlike even the most popular smartphone makers. In one aspect, however, it may have just failed its fans. The company just pushed out its SHIELD Experience 6.3 update to the NVIDIA SHIELD Android TVs and while it has a ton of new features to enjoy, it is still missing one critical update: Android 8.0 Oreo.
The NVIDIA SHIELD admittedly has had a long journey. At least depending on which model you're referring to. But whether it's the 2015 model or the newer and smaller 2017 version, the SHIELD devices have seemingly been stuck with Android 7.0 Nougat, released with the SHIELD Experience 5.0 in January last year.
The Experience 6.3 update does bring a lot of treats for users. On the entertainment side, you've got the addition picture-in-picture and 360-degree video support in VLC, more content sources like Cartoon Network and The Magic of Lego, and an improved audio experience with SiriusXM and Tidal's Hi-Fi lossless music.
But the SHIELD is more than just an entertainment hub now. It's also a smart home hub. The update also allows users to view their Nest cams on their big screen and connects with more smart appliances via Google Assistant.
The update also pulls in the latest Android security updates, most likely January's. NVIDIA also mentions the mitigation for the Spectre vulnerability but makes no mention of Meltdown. So while Android 8.0 Oreo continues to be MIA from the SHIELD, users are at least not being left out in the cold.