NVIDIA SHIELD TV 6.1 update bring YouTube TV, smarter Assistant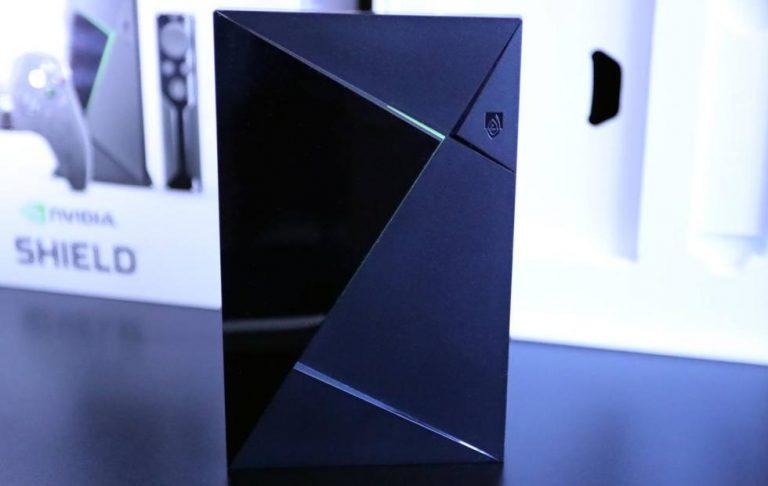 Google just recently gave Android TV is own, dedicated YouTube app, perhaps years in the making. While there really isn't much Android TV devices left to go around, it will naturally arrive on at least the one Android TV device that does matter: the NVIDIA SHIELD. The graphics chip maker has just announced the next version of its SHIELD Experience, now at version 6.1, that brings more than just the YouTube TV app to the US. It also reinforces the SHIELD's potential to become both entertainment and smart hub for your home.
There's really only so much you can do with a dedicated set-top box, even one that offers innumerable Android apps for the big screen. You watch videos, listen to music, play games, maybe browse a bit, but that's mostly it. NVIDIA, however, wasn't content with just that and, fortunately for SHIELD owners and believers, the company has worked with other platform makers to transform the console into so much more.
The SHIELD already had Google Assistant support a while back, but in the Experience update 6.1, it gets a few more skills, like controlling Hulu playback, shopping on Target, Walmart, Costco and more, and even hailing an Uber ride before you step out the door. The update also improves how the SHIELD works with Logitech's Harmony platform, particularly when setting the Harmony Hub over Bluetooth.
The newest addition, however, is the availability of the Samsung-owned SmartThings Link, both the USB dongle and support for the platform. SmartThings-compatible appliances and devices can be controlled manually via voice or through automated routines. That makes at least three smart home platforms available on just one box.
The update also brings some new features and bug fixes as usual. The one catch to the update is that some of these features are, unsurprisingly, available only in some territories. For example, YouTube TV, which is still coming sometime this week, is only available in the US, as is the new Google Assistant commands. The UK, on the other hand, will get exclusive dibs on the new ITV support.