NVIDIA SHIELD keeps the features coming in Experience 7.2 upgrade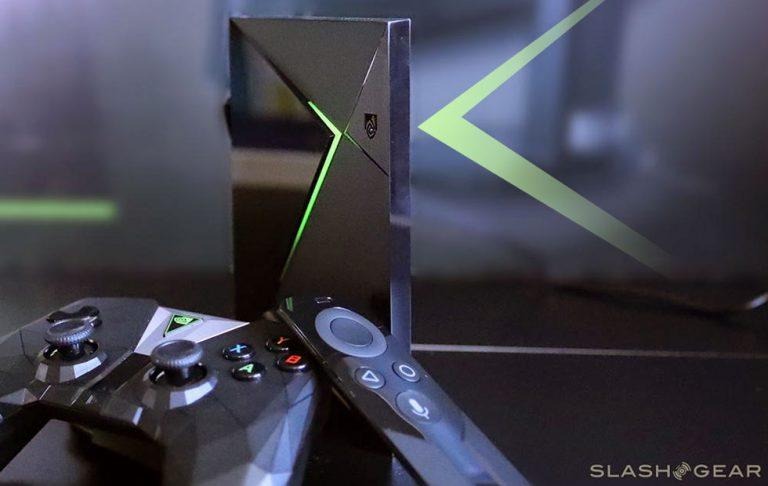 One could argue that given how few NVIDIA SHIELD units there are, it's relatively easy for NVIDIA to update it. That said, one can also argue that given how few NVIDIA SHIELD units there are, NVIDIA could have also just as easily abandoned them in obsolescence. Fortunately, that isn't the case and the latest SHIELD Experience 7.2 upgrade not only fixes or updates existing apps, it even brings new experiences, including Amazon Music.
NVIDIA is fortunately agnostic to platforms and services, even if it does run Android TV. It integrates with both Google Home and Amazon Echo smart speakers, allowing you to control the box from afar without even lifting a finger. The update brings more voice control over the NVIDIA SHIELD, including turning it off or on, pausing what's currently playing, or changing the volume.
Also in the interest of playing fair, NVIDIA has added Amazon Music to its list of apps. Prime subscribers can now stream from as many as 50 million songs without being interrupted by ads. Not a Prime member? NVIDIA is throwing in a limited time offer of $0.99 for three months for new subscribers, after which they will be billed $7.99 per month.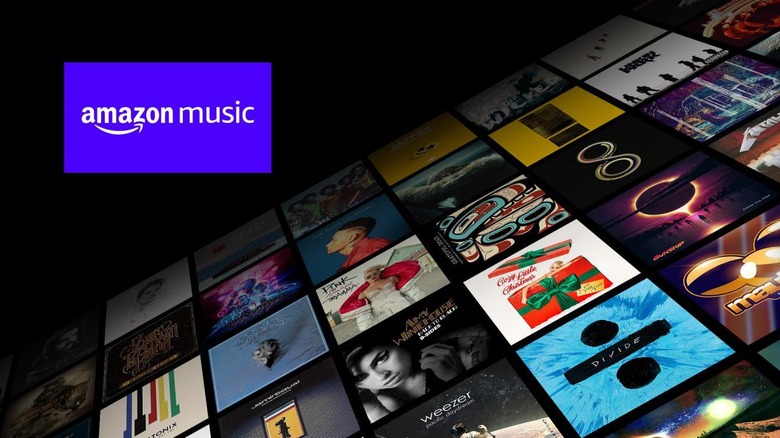 More than just an Android TV set-top box, the NVIDIA SHIELD is also a gaming console. And you don't have to be limited to Android games either thanks to the company's GeForce NOW streaming. New this month is the addition of new hit PC titles like Assassin's Creed: Odyssey and the somewhat controversial Fallout 76.
There are tons more in the upgrade that gives NVIDIA some credit for its commitment to keeping the device updated and alive after all this time. The hardware might have aged but it is perhaps also a testament to the Tegra chip that it keeps on rolling after all these years.