NVIDIA SHIELD Android TV update 1.2 - the best gets a boost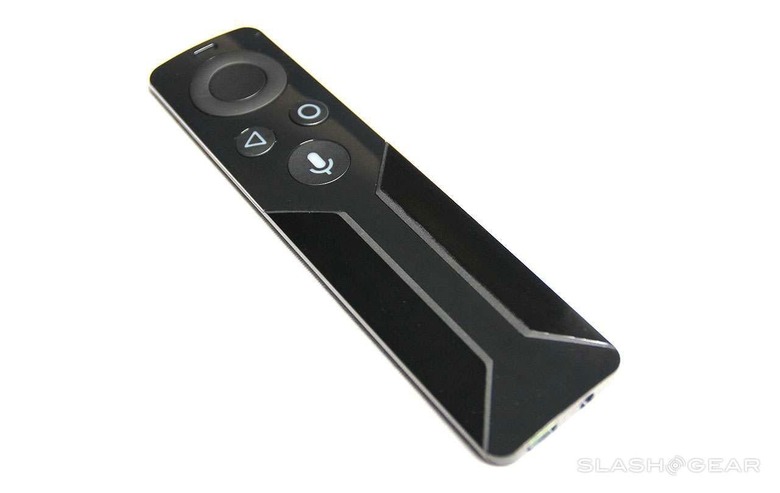 In addition to a new slew of games being released over the past few days, NVIDIA SHIELD is about to get a kick in the Android TV software pants. The first – and perhaps most important to those actively using SHIELD today – is the addition of a low battery notification for the SHIELD Remote. Before today, power would just run out and you'd have to make a guess at why you weren't turning the volume up automatically. The SHIELD Remote is getting a "snappier response" upgrade as well.
NVIDIA GameStream is getting a speed enhancement – small, but noticeable to those of you pro gamers in the crowd. This upgrade requires that you hit the update button in the GeForce Experience on your PC, as well. That's version 2.25 BETA on your PC.
This update brings enhancements for NVIDIA SHIELD's SD card auto-move setting. As of this week, you'll be able to share pictures of all sorts in full 4K resolution through the Photos & Videos app.
The entire streaming experience for both Netflix and Google Play Movies has been "optimized" as well.
This update will be coming today – if you've not already gotten it, expect it to pop up in settings before the end of the day.
Have a peek at our full NVIDIA SHIELD Android TV Review right this minute!
Several new Android TV apps have appeared over the past week, including Fox Sports GO, EPIX, CBS News, and CBS Sports. The following apps will be coming to Android TV devices soon, according to Google: HBO Now, HBO Go, Fox News, Fox Now, FX Now, Qello, Twitch, UFC, USA Today, Vimeo, Vudu, and WWE – worldwide wrestling entertainment.
If you're aiming for a set of new games, you're going to want to check out Machinarium as well as A Game of Thrones HD. The Game of Thrones app has been given an update this week to access full 1080p resolution for SHIELD. Trine 2 has been released for SHIELD Android TV as well.
And – above all else – DOOM 3: BFG has been released and you need to play it. Now. Immediately. Have a peek at the following video to see what other awesome games are available on the device now or in the immediate future.