NVIDIA SHIELD Android TV to come in 2 sizes, new controller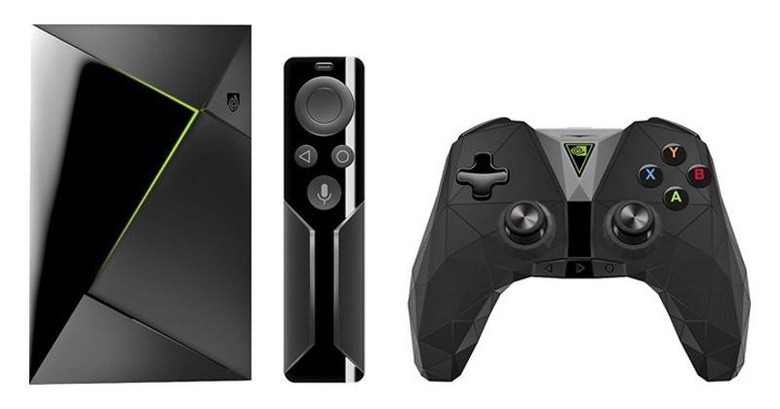 Android Wear isn't the only Android "spin off" whose existence is now held in doubt. In fact, some might say that Android TV never really took off in the first place. NVIDIA, however, seems unfazed by that opinion. Our anonymous source called it earlier this month and now various leaks are confirming it. There is, indeed, an NVIDIA SHIELD 2nd gen coming our way this CES 2017. Actually, two NVIDIA SHIELDS, if this latest tip also proves just as accurate, that will come with a slightly redesigned game controller.
Android TV hasn't exactly been making waves in the news department, but it has silently been at work in the background, powering affordable set-top boxes or even full blown smart TVs. It's actually been a while since NVIDIA itself put out the first SHIELD TV box/rectangle, mostly because it has been rather good at keeping that up to date with Android patches and bug fixes.
Details about the SHIELD TV refresh are still scarce at the moment, though we won't be surprised if it keeps the same Tegra X1 chip inside. Unless NVIDIA surprises us with a successor to that gaming-ready mobile processor. A modern Android TV device will most probably sport 4K resolutions right out of the box, and HDR support is definitely within the realm of possibility.
According to this new leak, there would be two sizes for the next NVIDIA SHIELD, though their differences have yet to be hinted. The original did come in two configurations, one with 16 GB of storage and another with 500 GB, but both had the same size anyway. The smaller one is pictured above while the bigger one is displayed below.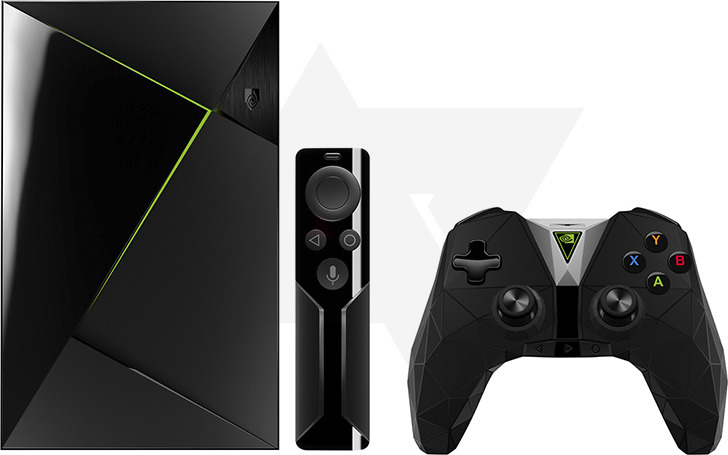 Design-wise, it doesn't seem that the NVIDIA SHIELD reboot will differ from the original that much. The biggest deviation seems to be focused on the controller. Not only does it get some geometrical facets, it seems that NVIDIA has also dropped the touch-sensitive area from the top.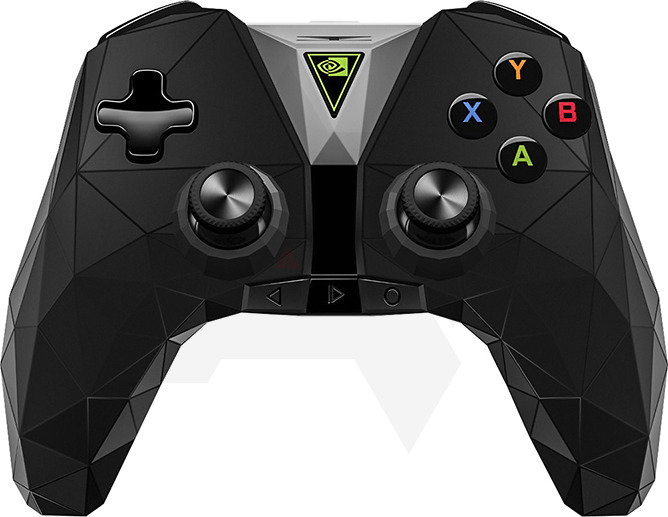 The current gen NVIDIA SHIELD is currently marked out of stock on NVIDIA's website, giving weight to the conjecture that fresh blood is coming. If there were any opportunity for that to happen, it would at CES 2017 next month.
VIA: Android Police