NVIDIA releases GeForce 310.54 beta drivers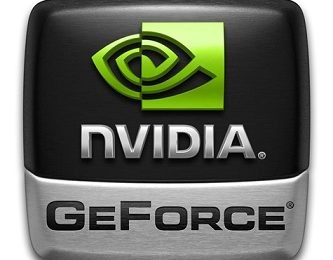 NVIDIA has released the 310.54 beta drivers for the GeForce, bringing with them a host of new features. Specifically, NVIDIA worked with Treyarch to ultimately create a better gaming experience for diehard PC gamers who expect the best. This update brings with it increased performance for a host of different games, including the upcoming Black Ops 2.
The beta drivers bring with them a host of new features, including up to 26-percent faster speeds in Call of Duty: Black Ops II, and up to 18-percent in Assassin's Creed III. The graphics in both games will be smoother and "shimmer-free" thanks to the TXAA antialiasing. Other games, including the likes of Skyrim, StarCraft II, and Battlefield 3, experience 16-percent improvement in performance.
The TXAA antialiasing technology works to reduce shimmering and jagged lines, which cause a game to appear unrealistic and can be distracting. The technology does this without compromising performance, meaning that you won't have to settle for lower frame rates in exchange for better visuals. According to the announcement, the company worked "closely with developer Treyarch on their new DX11 renderer, and helped enable NVIDIA-exclusive TXAA."
In addition to the aforementioned games, this update will also bring increased performance to Dragon Age II (up to 6%), Batman: Arkham City (6%), Medal of Honor: Warfighter (4%), and STALKER: Call of Pripyat (5%). The performance increase depends on whether you're running a GeForce GTX 680 or a GTX 660. You can check out the rest of the details in the release notes.
[via NVIDIA]