NVIDIA GRID Calls Dibs On 1080p60 Game Streaming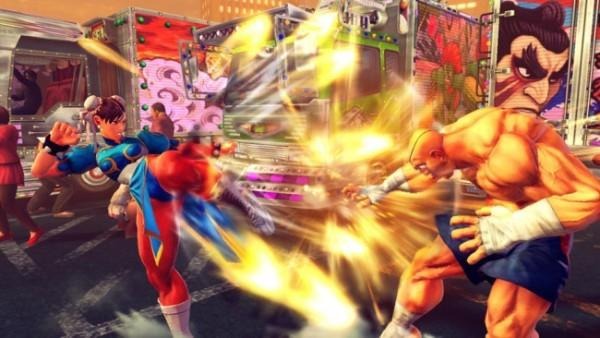 If some of the major companies in the gaming industry are to be believed, rentingstreaming games over the Internet is the future. Or at least the distant future. But while that type of business promises no downloads and no installs, it partly sacrifices quality on the altar of convenience. At least until today. NVIDIA is understandably proud to claim that it is the first in this part of the gaming industry, which admittedly doesn't have much key players yet, to offer game streaming in Full HD quality at smooth 60 fps rates on its GRID games on demand service.
1080p streaming content is nothing new especially in the realm of videos, but streaming games adds a whole new level of complexity. If you thought that buffering on YouTube videos is already aggravating, imagine suffering the same on a twitch-based, high-octane action game. As any MMO player will tell you, it's a killer. Almost literally.
NVIDIA says that it has spent years just to perfect this system. Delivering game graphics at a high 1080p resolution and in 60 fps frame rate is no joking matter. But this includes not only sending content to your NVIDIA SHIELD device but also sending back your input to NVIDIA's servers. And to keep up with expected added stress on their servers because of this new feature, NVIDIA is adding 2 more data centers to its team, which now totals 20, to cater to users in the southwestern US and Central Europe.
If NVIDIA manages to pull this off without a hitch, it could very well be the proof that gamers and the industry needs to finally believe in this dream. That said, you will still be beholden to your own Internet connection, which is why NVIDIA GRID is currently only offered in markets that could at least offer fast speeds.
The 1080p60 capability is available on the new beta release of the SHIELD Hub app on Google Play Store. GRID itself, however, is available only on NVIDIA's SHIELD devices. The new capacity is currently supported by more than 35 games on GRID's catalog, including three fresh new members: Batman: Arkham Origins, Devil May Cry 4, and Dirt 3 Complete Edition.
SOURCE: NVIDIA