Today at Gamescom, NVIDIA announced three new graphics cards for the next generations. These 20-series cards are built on the company's new RTX platform and represent a pretty large jump in capabilities over the 10-series. There's a lot to unpack about each card in the line, from the top-of-the-line RTX 2080 Ti down to the RTX 2070, so let's take a closer look at each of them.
NVIDIA GeForce RTX 2080 Ti
The undisputed star of today's presentation is the GeForce RTX 2080 Ti. In terms of specifications, this will be the fastest consumer GPU NVIDIA has ever offered, and it has the spec sheet to back that boasting up. Built on NVIDIA's new Turing architecture (as all cards in the 20-series are), the RTX 2080 Ti is bringing AI and neural networking capabilities to the table, and is capable of ray tracing, a technology NVIDIA is very excited about.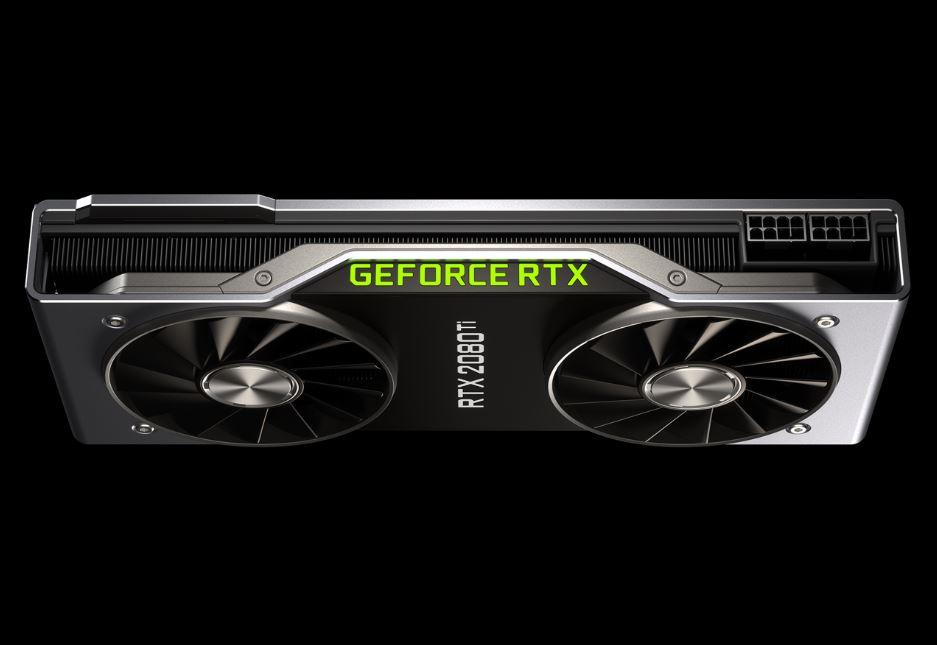 The 2080 Ti will be offered in two varieties, with a Founders Edition and a standard edition. Regardless of the card you choose, you'll have 4,352 CUDA Cores, along with a base clock speed of 1.35 GHZ. Boost clock speeds are where we find the first difference between the two, as the Founders Edition is capable of reaching 1.635 GHz while the standard 2080 Ti maxes out at 1.545 GHz.
In terms of memory, both cards are the same. Each card will feature 11 GB of GDDR6 RAM, and is capable of speeds of 14 Gbps and bandwidth of 616 GB/s. Both cards top out at 7680 x 4320 resolution and can support four monitors at once. They support many of the same technologies as well, whether that's real-time ray tracing, NVIDIA Ansel, or G-SYNC.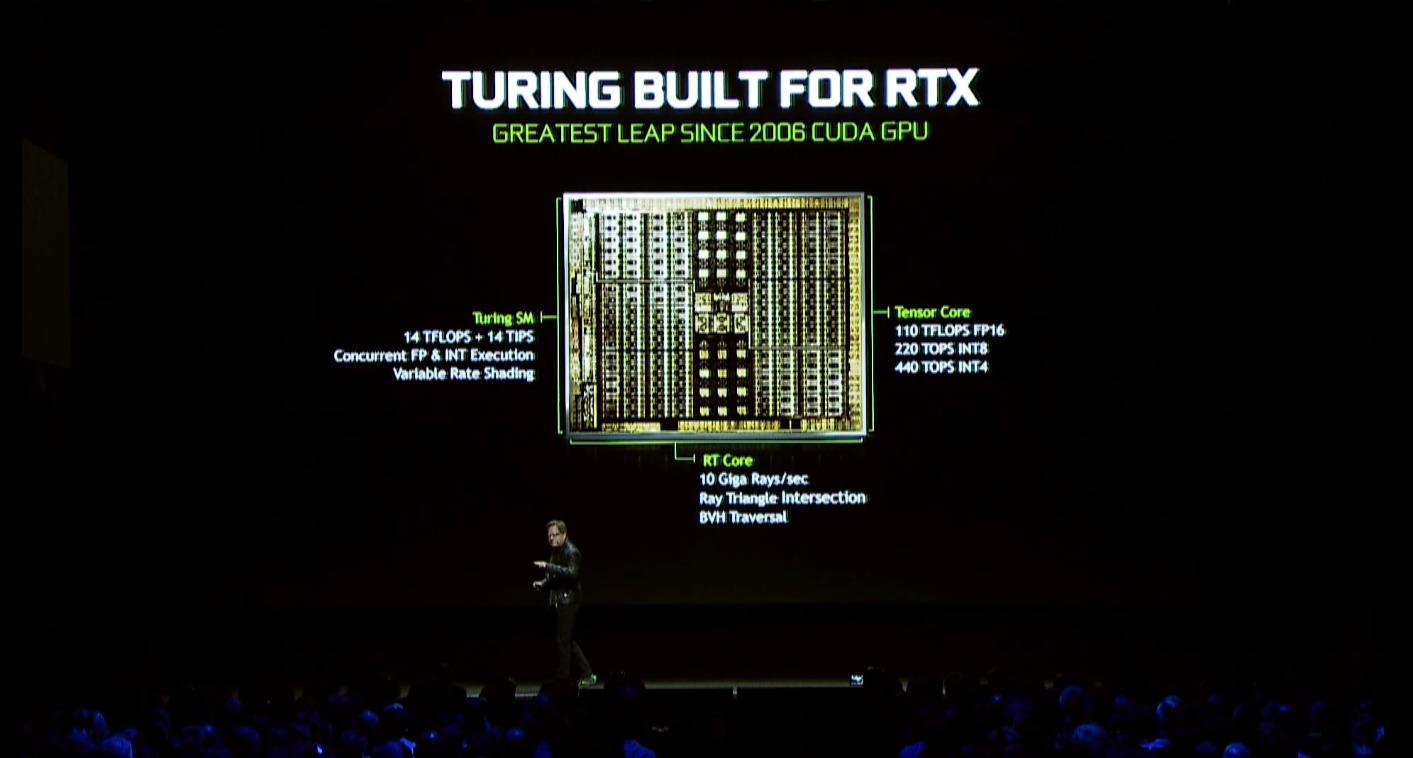 While both cards are mostly the same, there is a fair difference in price. The standard 2080 Ti will run $999, but the Founders Edition will set you back a not-insignificant $1,199. Make no mistake: These cards are definitely for enthusiast gamers, and those who don't use their PCs for graphics-intensive projects or spend most of their time playing less demanding indie titles are probably better served considering one of the other cards in this line.
NVIDIA GeForce RTX 2080
If we had to guess, we'd say that the RTX 2080 will probably be the card most serious PC gamers opt for. Again, the RTX 2080 will be available in Founders Edition and standard models, and there aren't a ton of differences between the two. Both utilize 2,944 CUDA Cores, and both feature the same base clock speed of 1.515 GHZ, with the Founders Edition's speed climbing (slightly) higher when overclocked.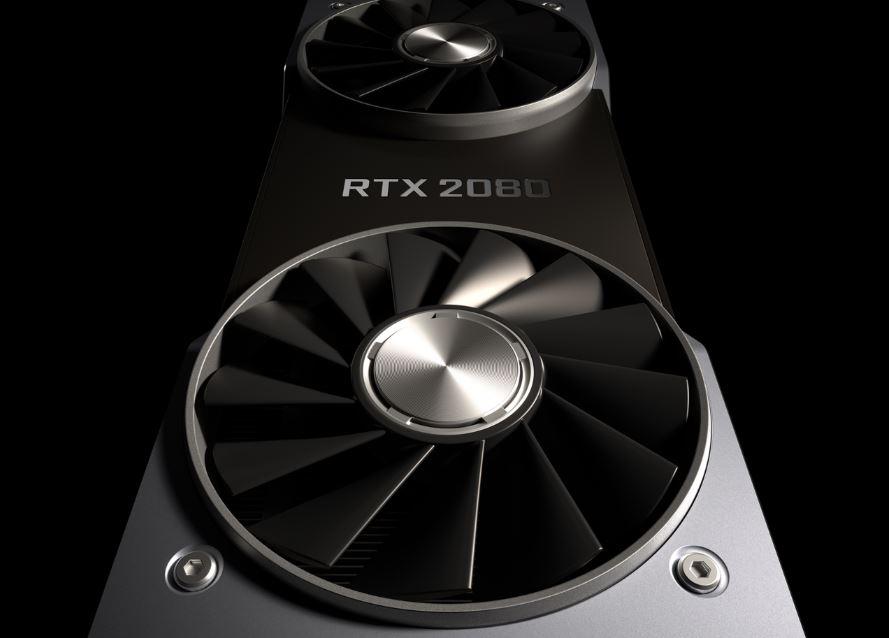 Memory drops down to 8GB GDDR6 in the 2080 and its Founders Edition counterpart. Though speed stays the same at 14 Gbps, bandwidth takes a dip to 448 GB/s. It's worth pointing out that both the 2080 and 2080 Founders Edition feature a 256-bit memory interface width, while the 2080 Ti's is 352-bit.
In any case, the standard 2080 supports all the same technologies as the 2080 Ti, including real-time ray tracing, and tops out at the same 7680 x 4320 resolution. It may not be capable of quite as much as the 2080 Ti, but the price is certainly more palatable, with the standard 2080 coming in at $699 and the Founders Edition costing $100 more
NVIDIA GeForce RTX 2070
If you don't want to miss out on things like ray tracing but you also don't want to drop the cash demanded by the 2080 and 2080 Ti, the 2070 is for you. Pricing for 2070 starts at $499 ($599 for the Founders Edition), making this card much more affordable than its big brothers.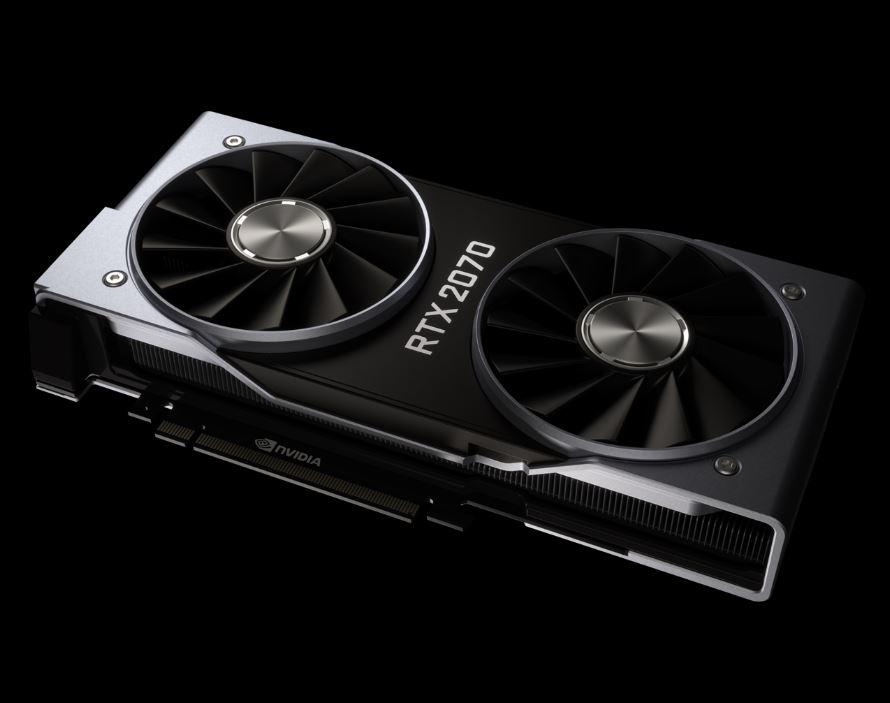 The number of CUDA Cores once again takes a hit, dropping to 2,304 in the 2070 and 2070 Founders Edition. Base clock speed comes in at 1.41 GHz, though its worth pointing out that everything about the memory is the same as the 2080. It doesn't matter if we're talking about memory configuration, speed, interface width, or bandwidth – it's all the same.
So, essentially, you're saving money by cutting back on the number of CUDA Cores in the 2070. It should still be a very capable graphics card, as it'll still support technologies like ray tracing and Ansel, but don't expect the graphics it provides to be quite as pretty as those of the 2080 Ti or the 2080.
Wrap-Up
So, at the end of it all, we're left with a new line of graphics cards that are more expensive than what we're used to seeing from NVIDIA, but their capabilities are definitely something worth getting excited about. The 2080 Ti and the 2080 are available for pre-order today from NVIDIA's online store, with launches lined up for September 20. The 2070, on the other hand, isn't available to pre-order just yet and won't launch until sometime in October.