Nvidia boasts of its part in new MacBook Pro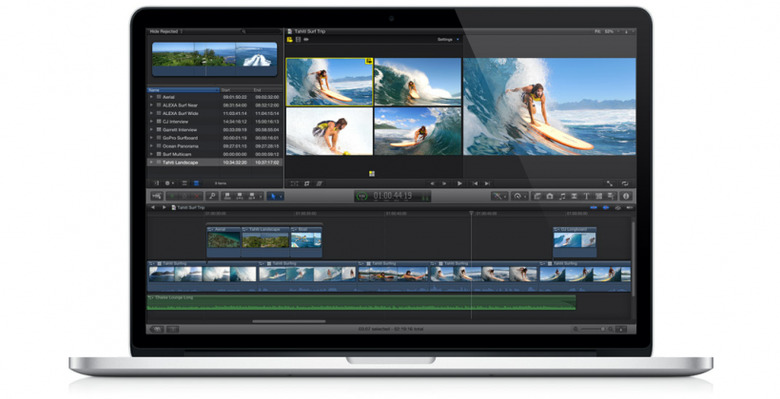 We've already taken a close look at Apple's new poster child for its heralded MacBook Pro product line, but we aren't the only ones boasting about it. Nvidia took to its official blog today to talk about how its graphical power is what makes the new MacBook Pro the laptop of the future. Of course, the 15-inch Retina Display has something to do with it as well, but here's what Nvidia had to say.
"Based on the next-generation NVIDIA Kepler graphics architecture, the GeForce GT 650M offers unprecedented performance and extreme energy efficiency, giving it the muscle to process the 5,184,000 pixels in the next-gen MacBook Pro's ultra high-resolution display. The GeForce GT 650M is not only up to the task, it maximizes power efficiency along the way," the company wrote in a post on its official blog.
Nvidia praised Apple for its use of the Retina Display in its refreshed MacBook koffering, and said that the Cupertino firm "has once again demonstrated that the world's best notebooks have NVIDIA GPUs. That combination will bring unprecedented image clarity to MacBook Pro users everywhere." In addition to the new highest-end MacBook, Apple also launched a new revamp of its current 15-inch product which also includes an Nvidia GeForce GT 650M GPU.
[via Nvidia]