NVIDIA and partner acquire 500 wireless patents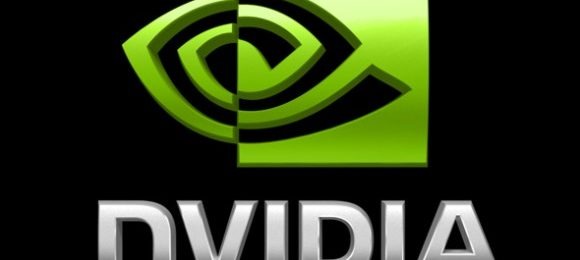 NVIDIA has partnered with Intellectual Ventures in order to acquire roughly 500 patents owned by IPWireless. All the patents revolve around wireless technologies, including 3G, LTE, and LTE-Advanced. The acquisition closed on April 30th, but the terms of the deal weren't disclosed. IPWireless will retain access to the patents royalty-free, with the portfolio split between NVIDIA and Intellectual Ventures.
NVIDIA is naturally interested in the patents now that the company is taking the mobile business seriously, hoping to incorporate an SoC with a compatible LTE modem next year. The deal could be related to that effort, but NVIDIA remained vague in the press release, saying: "These patents, acquired in collaboration with Intellectual Ventures, will help support our rapidly expanding efforts in the mobile business."
Intellectual Ventures, meanwhile, views the acquisition of the patents as "strategic", stating that they helped NVIDIA achieve its goal thanks to a quick deal. "It was a pleasure working with NVIDIA to develop a customized structure to complete this deal in a relatively short period of time, while also helping NVIDIA to meet its strategic goals. This investment provides efficient access to important inventions and standards-essential patents and reinforces our leadership role in building an active market for invention."
It was revealed last week that NVIDIA's LTE solution wouldn't be available until next year, something which had previously been on track for the end of this year. The lack of a compatible LTE modem is what's stopping the Tegra 3 SoC from being used in American handsets. The AT&T HTC One X, for example, uses a Qualcomm Snapdragon S4 processor instead of the Tegra 3 chip found in the European One X.