nuTonomy Gets Boston OK To Test Autonomous Cars City-Wide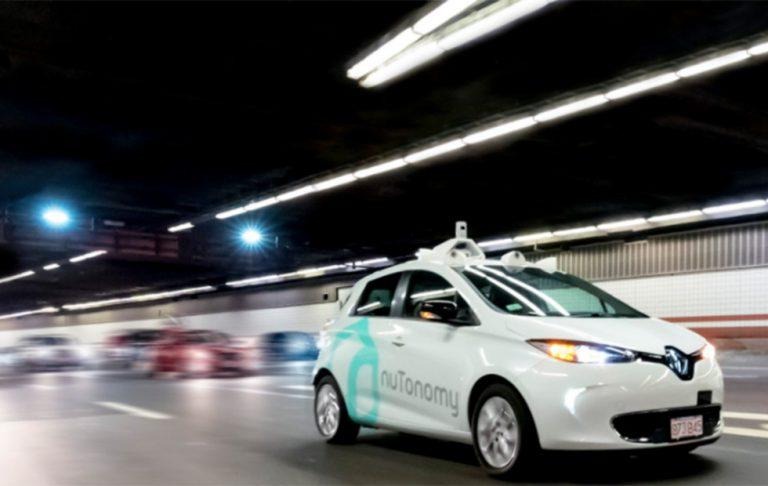 Aptiv's nuTonomy has been given permission to operate self-driving cars on the city's public roads. The approval follows more than a year of testing within Boston's Seaport District; the new approval covers the entire city. This makes Aptiv the first self-driving car company to be given city-wide testing authorization.
Aptiv doesn't shy away from pointing out that nuTonomy, which it acquired last year, has an "exceptional" safety record. That fact coupled with the company's long relationship with Boston helped paved the way for the new approval.
Under it, Aptiv's autonomous vehicles — which are already giving public rides in Las Vegas — will now be found on any give public street across the city. The company says it is working with the City of Boston, as well as various partners, to give demonstrations that help educate the public about these technologies.
The company hasn't detailed any plans for the immediate future under this new approval, though no doubt it will soon begin operating its cars in a larger variety of regions.
As part of this partnership, nuTonomy must provide a quarterly report each quarter to Boston officials on the state of its test. Whenever the company moves into a new region, it'll also have to notify the Boston Transportation Department.
SOURCE: Aptiv