nuTonomy beats Uber with self-driving taxis in Singapore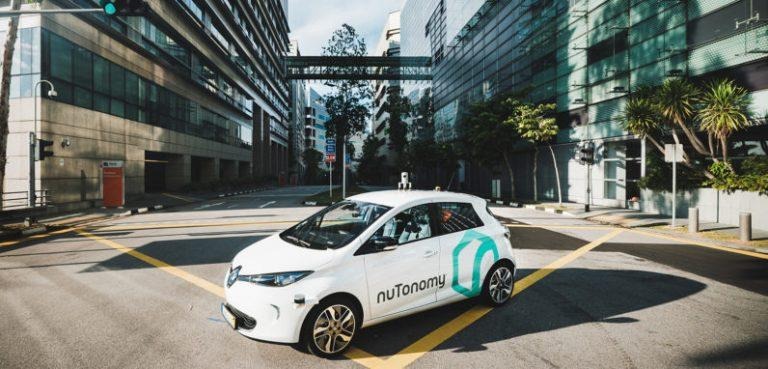 Ride-hailing giant Uber made headlines last week when it announced that it would soon begin conducting real-world tests of self-driving taxis in Pittsburgh. Unfortunately for them, MIT-spinoff nuTonomy has just taken the title of world's first autonomous taxis with the debut of pilot program in Singapore on Thursday. The trial is free for passengers, inviting them to schedule a ride in one of six self-driving cars, with specific locations for pick-ups and drop-offs.
The six cars modified with nuTonomy's technology include Renault Zoes and Mitsubishi i-MiEV electrics. Rides are currently limited to within a 2.5-square-mile radius, and they're scheduled through the company's mobile app, however due to the overwhelming demand at launch, only select residents are being given invites.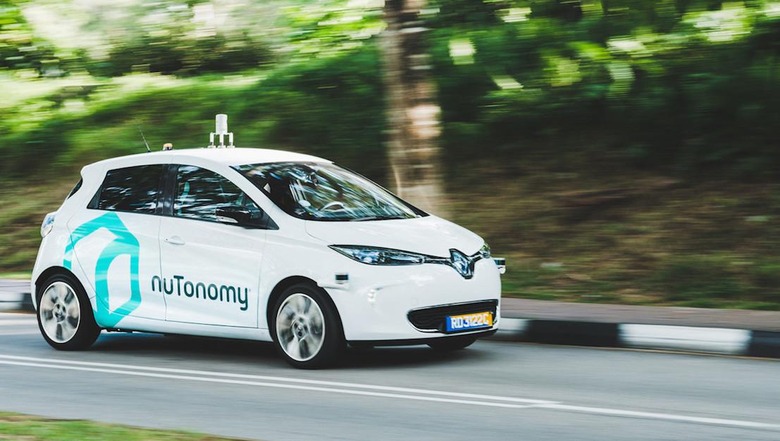 nuTonomy has already been testing its vehicles in Singapore's city-state since April of this year. But riders can be assured that the pilot program will still see an engineer in the car at all times, observing performance and able to take over in the event of an emergency.
Each vehicle is also outfitted with six sets of Lidar detection systems, including on the roof, while a pair of cameras mounted to the dashboard watch for pedestrians and traffic light changes.
While the pilot program is starting small, the company says it will continue to expand in the coming weeks, with the plan to have a dozen cars on the road before the end of the year, followed by a full commercial roll-out in Singapore by 2018. nuTonomy imagines its service working in other locations around the world, and hopes to conduct similar tests in cities in the US and Europe, but the company hasn't mentioned a timeline or specific cities.
SOURCE nuTonomy