Nubia Red Magic 3 Gaming Phone Packs Cooling Fan, 8K Recording, 90Hz Display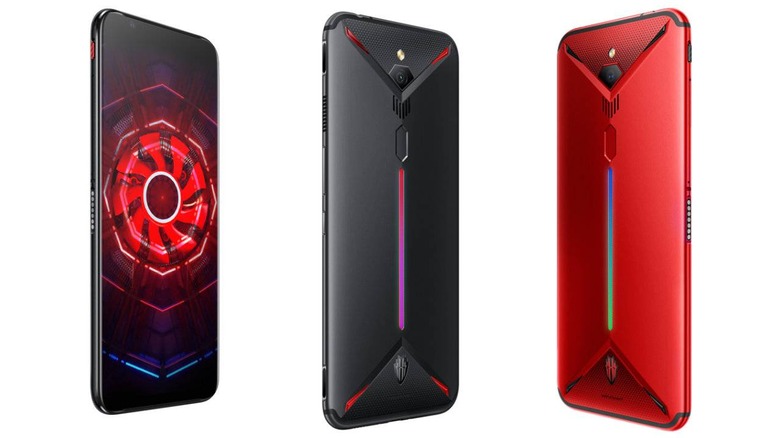 Chinese company Nubia has unveiled Red Magic 3, a new gaming smartphone that packs high-end features for demanding mobile gameplay. The Nubia Red Magic 3 features a built-in cooling fan and liquid cooling system, as well as an 'esports' docking station that supports a wired Internet connection, 8K video recording capabilities, and a number of software features designed specifically for gamers.
Though a number of mobile gaming smartphones have hit the market, none have been quite as extreme as Nubia's latest model. The Red Magic 3 features a somewhat stereotypical 'gamer' design, including sharp angles and colorful glowing LEDs visible through lines and wedges on the back of the phone.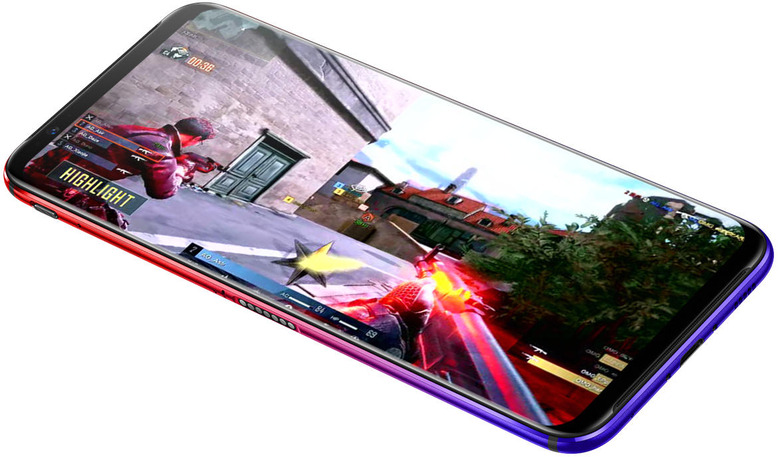 The phone's most notable element, the fan, runs at up to 14,000 rpm and is said to operate quietly while keeping the phone cool. Nubia has packed the fan within an isolated chamber and given it a durable IP55 rating to help protect both it and the overall device from any issues that may be caused by dust or liquids.
As well, the phone features a 'liquid' cooling system, which Nubia describes as a 'liquid cooling tube + high thermal conductivity copper + multi-layer graphene' that joins the phone's metal body in drawing heat from sensitive internal components. The phone maker claims the overall cooling system is good for 30,000 hours of use, which presumably refers to the fan in particular, though it doesn't specify the speed the fan operated at under the testing conditions.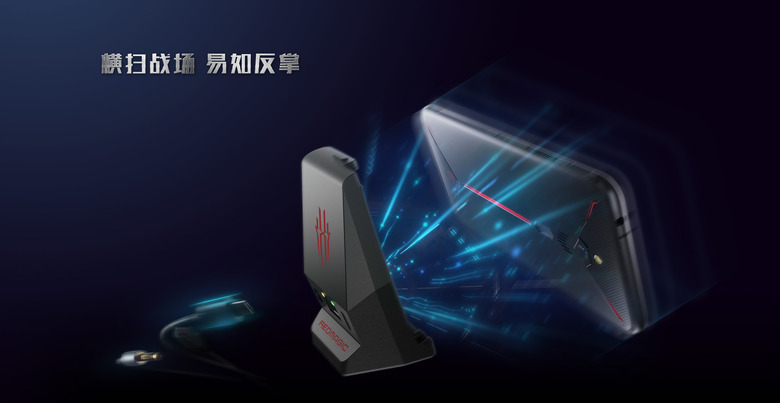 Joining the phone's Snapdragon 855 is 12GB of RAM, plus users get 256GB of on-device storage (there's no mention of a microSD card slot). The phone supports "4G+" connectivity, but perhaps more interesting for mobile gamers is the related "E-Sports Box," a small docking station that features USB-C charging, a 3.5mm audio jack, and support for connecting an Ethernet cable.
Nubia says the dock was designed for "horizontal screen competition," though it's doubtful anyone will be competing in serious game events from a smartphone. Gamers who are serious enough about their games to seek out a high-end phone will likely use an external controller, but just in case they default to touchscreen controls, the Red Magic 3 includes vibration feedback.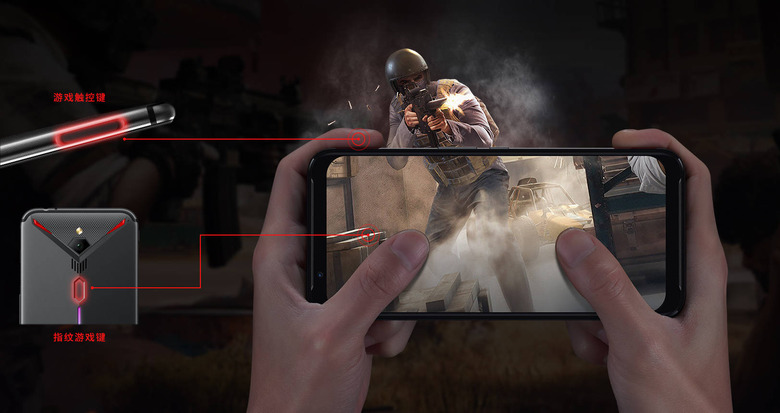 Other features include a button for gameplay on the side of the device and the ability to bind the fingerprint button for gameplay, as well as three microphones, dual speakers said to provide 3D front-facing sound, and a 6.65-inch AMOLED FHD display with 90Hz refresh rate.
Joining the hardware are a number of software features tailored for mobile gameplay, including the ability to automatically record and save clips while playing, the ability to pop a messaging app up over the game for quick replies, a quick-access menu that provides direct access to a number of gaming-related features without closing or pausing the game, and one-click access to current hardware status.
Nubia announced the Red Magic 3 and its accessories during an event in China today. The model will launch in different configurations in China with a starting price equivalent of $430 USD, though getting the highest-end option bumps the price up to $640 USD.
Though Nubia plans an international launch that will include North America and Europe starting late next month, no information on pricing was provided.