NSA records 100% of foreign country's phone calls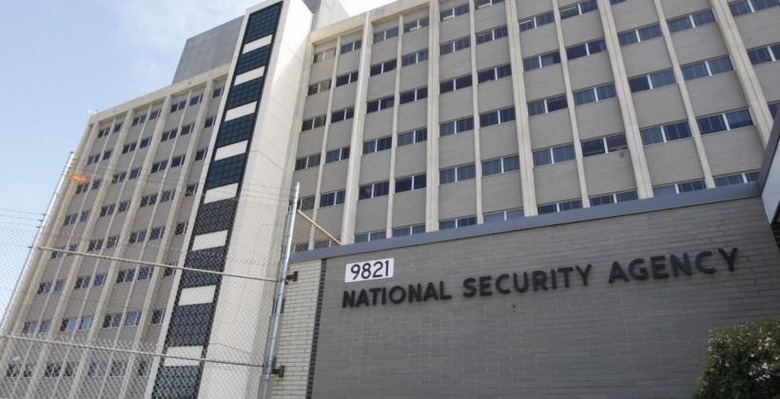 The latest Snowden-leaked information on the NSA arrived today by way of The Washington Post, where it detailed what is said to be a surveillance system capable of recording 100-percent of a country's telephone calls. Which country this is was not specified, though it is said to be a foreign nation.
The program under which this is accomplished is called MYSTIC, and is accompanied by a cheesy slide featuring a wizard clip art, again showcasing the NSA's inability to make visually appealing slides. That aside, MYSTIC was launch in 2009, and features what is called a RETRO tool, which stands for "retrospective retrieval".
Because the calls are recorded, the NSA can then replay and review conversations up to a month after they are recorded. All calls in this unspecified nation are recorded and stored, with recordings taking place with a so-called 30 day buffer, meaning the oldest at the end of the cycle are purged as new ones are recorded and stored.
Though only part of a single percent of the recorded calls are reportedly listened to, this amounts to millions of voice clippings being processed and stored long term. It is said the program, while targeting one nation in its entirety by 2011, was planned from the perspective that similar actions could take place in other locations later on.
SOURCE: The Washington Post