NPD estimate points to $200 cable bill by 2020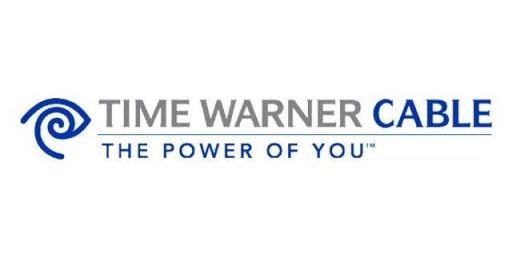 In a study that potentially seems too forward-thinking to be useful, analyst group NPD has determined that eight years from now, the average cable or satellite TV bill will be $200 per household. In 2011, it was $86. Of course, there are viable questions about whether or not cable as we know it will even exist that far in the future, but the point of the study is to show that increased competition is not at all driving down the cost of pay TV.
Traditional business logic says that if there is more competition, prices will decrease. Nevertheless, even with Netflix, Hulu, and other services putting a kind of pressure of satcasters that they have never seen before, prices are going up. NPD said the average increase is about 6% per year. By 2015, it said it expects the average bill to go up to $123 per month. It will be within the next year or two that it eclipses the $100 mark.
Most of the blame was attributed to content providers and licensing fees. So channels like ESPN, Disney Channel, TLC, whatever it may be, are now more expensive for cable and satellite operators to license. And do you think that affects them at all? Not at all; they just pass that cost on to the consumers. "As pay-TV costs rise and consumers' spending power stays flat, the traditional affiliate-fee business model for pay-TV companies appears to be unsustainable in the long-term," NPD warned in its analysis.
[via VentureBeat]