NPD: Apple tech service key to repeat customers

Analyzing the way Apple customers work with their products and their store or choice this week was the NDP Group, this study revealing that 60 percent of Apple customers surveyed were more likely to come again after positive tech service. This study comes right alongside (incidentally) a supposedly "leaked" document for Apple Genius training earlier this morning that make it clear that Apple's Genius Bar is trained to make the customer happy – and of course to fix their devices, too. The NPD Group's "Tech Service Study" took on a collection of Apple product owners and found that the tech service piece of the Apple puzzle had a massive effect on their overall perception of the company.
Thirty-one percent of the set of surveyed Apple product owners responded that they had a much more positive view of Apple after they had an experience with the company's tech service. Out of those surveyed, 40 percent of Apple product owners noted that they had been to the Apple Stores' Genius Bar. Of those that visited the Genius Bar, nearly 90 percent said they were either extremely satisfied or very satisfied – in other words, it's difficult to have a bad experience with an Apple Genius.
One of the big reasons that the Genius Bar is so satisfying, it would seem, is the large amount of users that get service there without having to pay any cash for a visit. Comparing users who accessed general tech support with Apple to those who visited the Genius Bar, 78 percent got free service from the former while 88 percent got free service from the latter. NPD Group notes that the correlation between free service from Apple and the consumer's satisfaction was "major".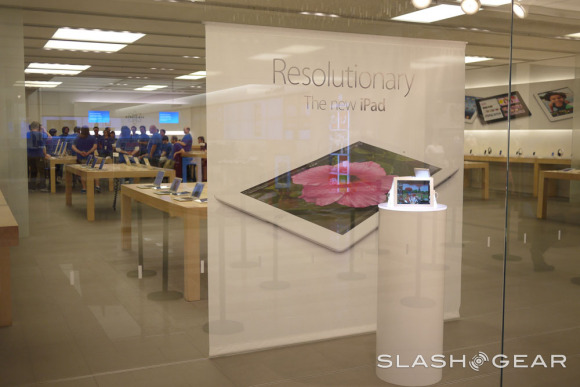 Stephen Baker, vice president of industry analysis at NPD, spoke up about the study, saying that Apple's tech service appears to be a notably positive experience where traditionally accessing such service has not been pleasing for the average customer.
"Tech support is a great service for the consumer, but more importantly it's a brand-building element for the retailer and manufacturer. People tend to associate any type of tech support as a negative experience, but Apple has demonstrated that those 'negatives' can be turned into positive brand experiences and result in a trip back to the store." – Baker
Also according to the study, 53% of Apple consumers were "extremely satisfied" with their in-store experience, this percentage higher than any other type of service interaction. The study also found that "younger consumers" were surprisingly more likely to want to use Apple's in-store service than any other group at 45% of respondents in that category – this is surprising, of course, because this youth market has otherwise been found to prefer more virtual interactions. Baker continues by noting that Apple's model here is one that's being recognized by retailers across the market.
"Retailers are rediscovering the value that services can offer the consumer. Store foot traffic has declined over the years leaving fewer and fewer in-person interactions. Having a strong tech support in-store model helps fill the transaction void and builds brand awareness and satisfaction." – Baker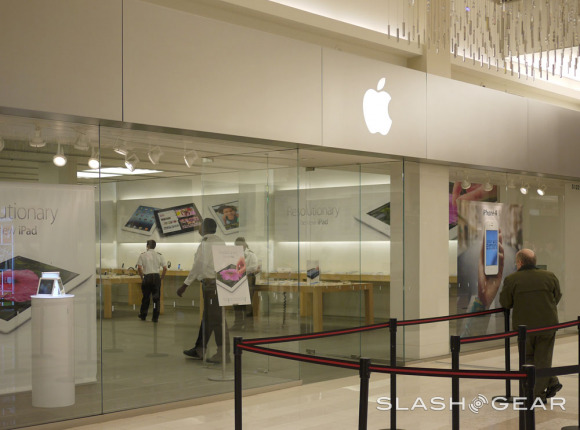 There were 2,000 respondents in this study, notes the NPD Group, with the sample comprised of USA citizens of 18 years of age or older. This study was completed with an online survey through NPD's online panel in May of 2012, and as NPD notes: "Some of the participants were pre-identified as consumers who had returned or needed tech support on consumer electronic devices in the past 12 months."
[via NPD Group]