Now you can send someone a giant emoji telegram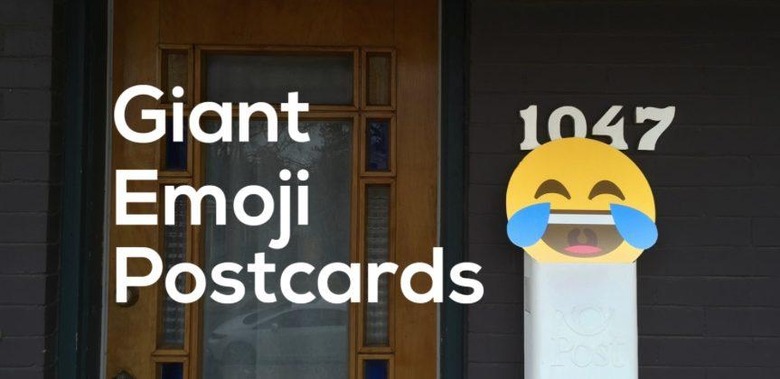 If the age of smartphones has given us anything, it's the language of emoji. So ubiquitous are the small pictograms that you can find them on everything from clothing to pillows to temporary tattoos. But now, finally, you can someone a giant real-world emoji — you can even do it from your smartphone. It'll cost you less than $20 to do it, and yes, you can send the poop emoji. And we have the service Mojigram to thank for it.
As you can probably guess by the name, Mojigram works just like sending a modern-day telegram. Except instead of a slip of paper, it's a big-ass emoji printed on corrugated plastic. But you can still put a personalized message on it, and it still gets delivered in the mail.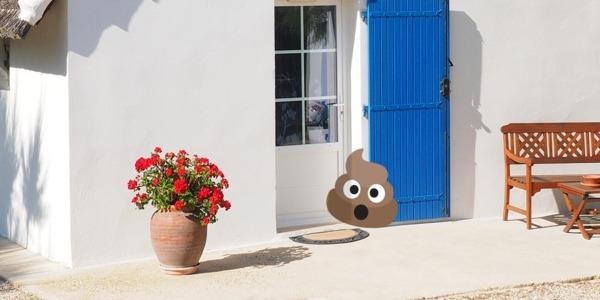 Right now there are only 4 emoji to choose from: the embarrassed face, LOL face, poop emoji, and heart-eyed face. The first three are priced at $15 each, while the latter is only $13. The telegram — I mean Mojigram — that gets mailed will measure roughly 13 inches by 13 inches, and 4mm thick.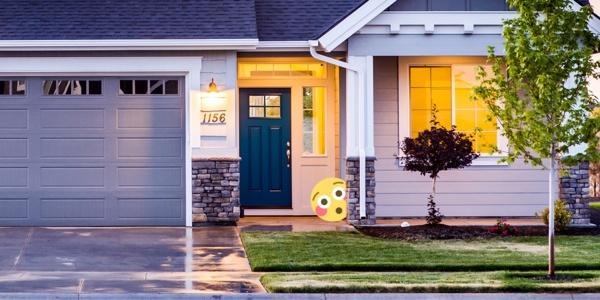 Once you've chosen which emoji you want to send someone, you can write a personalized message up to 250 characters or 6 lines. Mojigram says they ship the next business day after ordering, and the emoji usually arrive within 3 to 6 business days with USPS First Class Parcel.
VIA The Verge