Now you can ask to be verified on Twitter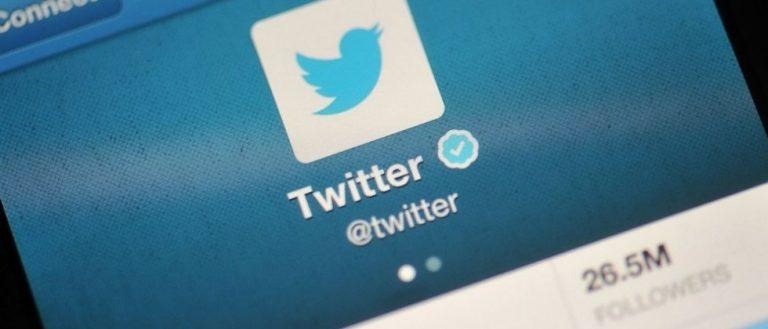 Of all the questions about Twitter, the most common is probably "how do I get verified?" Now, the 140-character social network is throwing open the verification process to applications, inviting those who believe they're notable enough to get the coveted blue tick to apply for consideration.
It's a significant change to what has traditionally been a much-complained-about process. Until now, Twitter has verified people effectively on a whim: high-profile celebrities have been obvious candidates, as are well-known brands, but media personalities, musicians, and others have been selected with little consistency.
Indeed, the process has even prompted scams, where Twitter users are fooled into tricking malware links by phishing emails promising them verification, and arguments. Noted Twitter user and former Star Trek star William Shatner, for instance, has been vocal in his criticism of who has received the check mark, deeming them insufficient in their celebrity.
As of this week, though, the process will be a little more transparent. Twitter says it will consider accounts of users "in music, acting, fashion, government, politics, religion, journalism, media, sports, business, and other key interest areas" or brands within the same arenas.
Those accounts will need to have a verified phone number and confirmed email address, a bio, a profile photo, a website, and – assuming it's an individual – a birthday set. Their tweets will also need to be set as visible by the public, not private.
Applicants will need to explain why they believe they are sufficiently worthy of verification and, Twitter says, may be required to show a copy of government-issued ID to confirm their identity. If you're declined, you'll be able to re-apply for the same account in thirty days.
Currently Twitter has nearly 187,000 verified accounts, having begun the process in 2009 as a way to give confidence in their authenticity. Since then, the social network has attempted to curry favor with celebrities even more, including with the release of apps for tracking engagement with an audience of followers.
The application process will begin accepting requests today, though since it will be rolled out over the coming week it may not show up for you immediately.
MORE Twitter