Now shipping: the Apple TV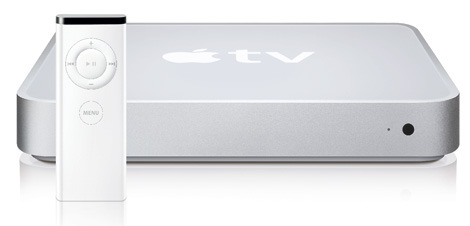 At long last, Apple's highly anticipated new product will begin shipping. Well, Apple's other highly anticipated product will begin shipping; the iPhone is still set for June.
If you head over to Apple's website you'll see that the Apple TV can be ordered with a ship time of 3 to 5 business days.
So those of you that have already placed your Apple TV orders, you may see your's arrive before the end of the week.
Apple TV now shipping [via crave]