Novomax's stylish Skype thingymabobber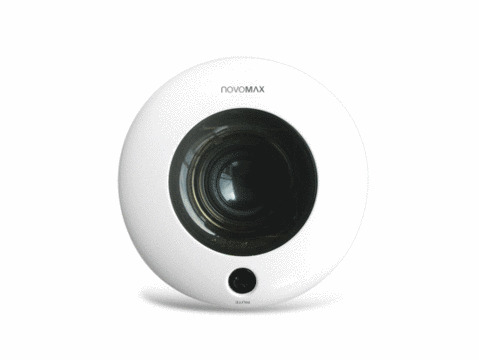 Novomax has relased the SP U200, a puck-like device capable of making conference calls via Skype. It can also be used for any other program that uses voice chats, like MSN and Yahoo, along with other SIP protocols and software. A headseat can also be plugged in.
The SP U200 is said to have 360 degrees of audio. You can mute the volume and then turn the stereo volume back on. It has a "Plug-N-Talk" feature, allowing you to plug it into your PC and start talking away. This is a great little "on-the-go" device.
Other features like echo cancellation, noise suppression, and automatic calibration are also included. The package contains the unit, a USB cable, a CD with drivers, and the manual. It looks as though the device is powered through USB.
SP U200 Product Page [Via: Novomax]