Novatel Wireless launches MC545, smallest dual carrier HSPA+ USB device in the industry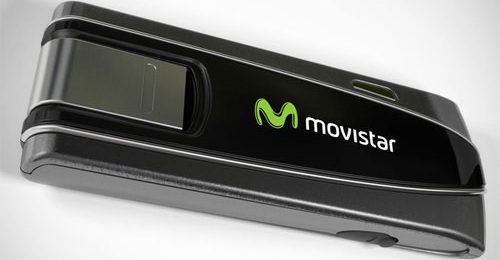 Novatel Wireless has announced the launch of a new USB modem that is claimed to be the smallest dual carrier HSPA+ USB device on the market. Novatel demonstrated the device in Spain recently and it was able to achieve download speeds of 40.5Mbps. The modem is the most compact and portable unit of its type on the market right now.
The MC545 uses the 3GPP Release 8 standard and supports speeds of up to 42Mbps download and up to 5.7Mbps for upload. The device can operate on 900/1900/2100Mhz networks and is designed to let the user get online anywhere and surf the web, download files, and check email.
The USB device also has a microSD card slot supporting up to 32GB microSD cards allowing the drive to be used to store files as well. Pricing and availability information on the new modem are unannounced at this time.