Nova Launcher brings Google Now to older Androids [APK Download]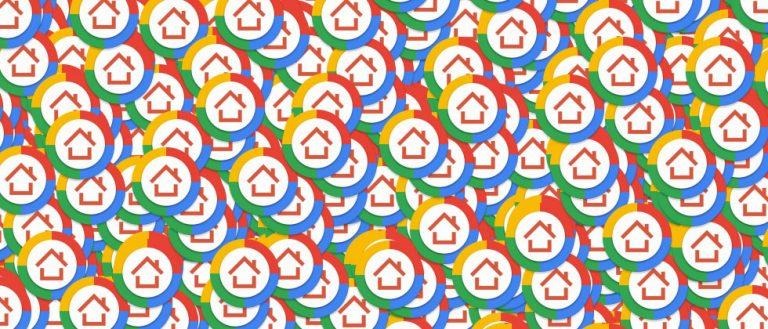 The latest version of Nova Launcher for Android devices bring futuristic elements of Google's main operating system to older smartphones. While not too long ago we had an encounter with the early release version of this app, the latest version enacts additional feature upgrades. This version no longer requires that the user be on Android 6.0 Marshmallow, but the Android Lollipop OS that came before it.
What the user will get with this update is the Nova Google Companion – sort of like Google Now, but... just a tiny different. Android version 5.0 Lollipop can now partake in this ever-so-slightly modified version of what Google generally presents as the Google Now feed. That's in addition to the other bits and pieces this app offers to massive amounts of Android users around the world.
The way the Nova Google Companion app works is to sort of sneak in to the system via a debugged APK. Normally the Google Now page is restricted to system apps – apps that Google had installed at a system level on an Android device when it was first produced. With this update, just a couple taps are required to let Google Now appear:
1. Download and install the Nova Google Companion APK
2. Ensure you are using Nova Launcher 5.2-beta2 or higher
3. Go to Nova Settings > Google Now and enable the page
This piece of software isn't allowed on the Google Play app store at the moment, so it's being launched at APK Mirror and through the TeslaCoilApps page. There the APK file – Android app file – can be found with all the futuristic features we've wanted on our slightly older phones for at least... a couple weeks. As it is with all non-Google-Play app store downloads, SlashGear takes no responsibility for what happens after you leave this page. This version of the app is free and I highly recommend it.