Nougat-based Amazon Fire OS 6 is out but no one can get it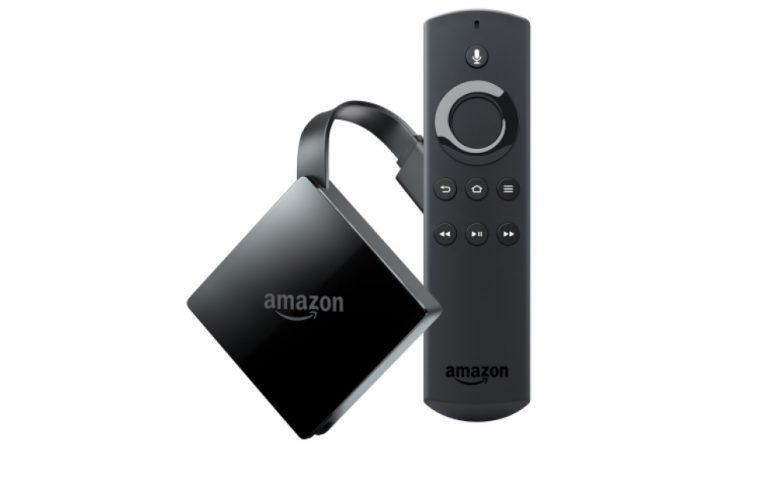 The relationship between Google and Amazon has just taken a sour turn, but they have never really been best buds from the beginning. While Amazon's Fire tablets and TV devices do run Android, they use a heavily customized, not Google-certified, version that doesn't keep up with the latest Android updates. At least until now. Despite making a big splash about new hardware products, Amazon was nearly totally silent about the release of Fire OS 6. And there reason might be to prevent user backlash about this latest update not being available to any existing Fire device in the market.
Amazon takes pain hide the fact that Fire OS is Android-based. It has its own app and content store, its own version numbers, and its own ecosystem. If Amazon could, it would have probably made its own operating system. Another reason it hides Android version numbers is to distract users from easily finding out that their current version of Fire OS is actually two or three years behind in features and security fixes.
Which is why the revelation that Fire OS 6 is based on Android 7.1.2 is such a big deal. It leap frogs over the Lollipop or, at best, Marshmallow versions used in Fire OS 5. Especially for Amazon Fire TV boxes and sticks, this means that Fire OS developers and users will have access to features like Picture-in-Picture and, at least in theory, multi-window multi-tasking.
It's such a big deal that it's also a big puzzle why Amazon only silently "announced" it via a developer documentation. Well, maybe not much of a puzzle. Here's what the documentation has to say:
"Amazon Fire TV Gen 3 runs on Fire OS 6, which is based on Android Nougat (Android 7.1.2, level 25). However, previous Fire TV devices (Fire TV Stick Gen 1 and 2, Fire TV Gen 1 and 2, and Fire TV Edition) remain on Fire OS 5 (which is based on Lollipop, or Android 5.1, level 22, and some backported Marshmallow). At this time, the previous Fire TV devices will not uplevel to Fire OS 6."
In a nutshell, that means that no Fire TV in the market or in owners homes will be running Fire OS 6, at least for the time being. There is also no mention of any of the Fire tablets, so it's probably safe to presume they won't either. That leaves only one device compatible with Fire OS 6, the still to be shipped 4K-capable new Fire TV.
VIA: Android Police