NotePal S - Silent laptop cooler from CoolerMaster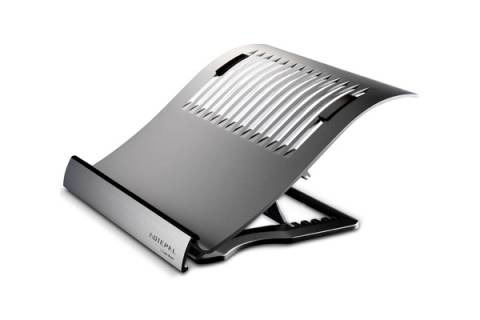 If you're looking for a different and quieter way to keep your laptop cool, why not check out this new 'NotePal S' from CoolerMaster?
The NotePal is certainly a strange looking gadget at first glance. It has six levels of height adjustment so you can position your laptop at the most comfortable spot. The cooler is a completely fan-less design, so you won't have to worry about all of the noise that comes with some notebook coolers.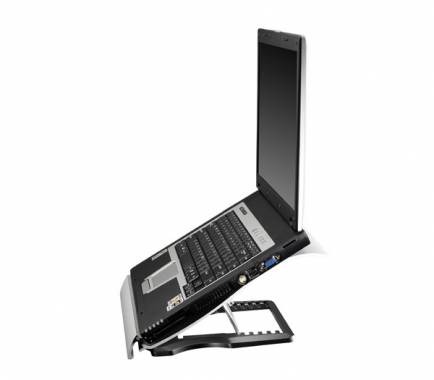 You can pick one of these up for around $30, which isn't too bad for a laptop cooler.
Fan-less notebook cooler with ergonomic design [via aving]