Not so mini ZTE nubia Z11 mini promises camera chops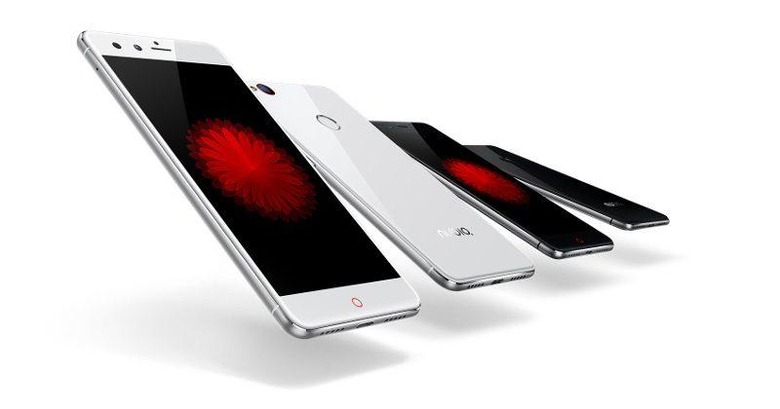 ZTE might not be one of the top names that immediately come up when talking about smartphones, but it does have a sizable share in the mid-range market. It's nubia sub-brand, however, might be on a quest to raise the Chinese OEM's profile a wee bit. Recently unveiled is the nubia Z11 mini, which is mini in no aspect whatsoever. The 5-inch smartphone packs quite a punch but, as seems to be the trend these days, it puts focus on its cameras. No pun intended.
It seems that the smartphone industry has redefined what the word "mini" means. Normally denoting something small, a 5-inch display is anything but. Then again, with the growing sizes of our mobile devices, that might still be a dwarf in comparison. The screen does have a 1080p resolution, which makes it pretty decent in most use cases.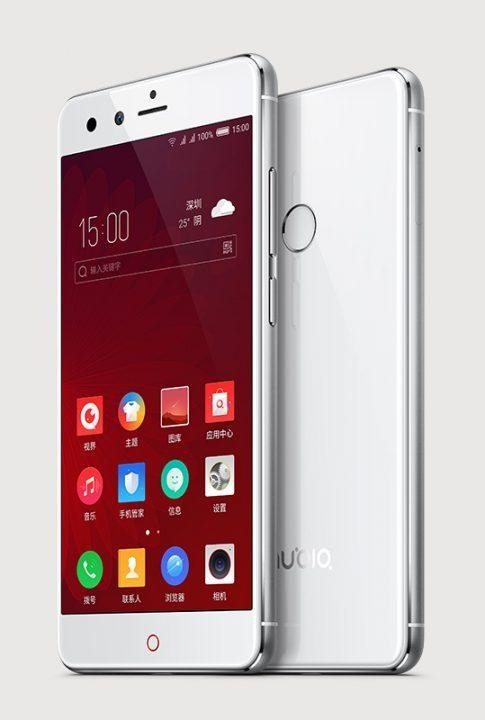 The nubia Z11 mini isn't even mini in terms of specs, perhaps except in one or two aspects. 3 GB of RAM isn't the highest, but by no means is it small. 64 GB of storage is definitely on the larger side even these days. The Snapdragon 617, however, is indeed "smaller" in power than the Snapdragon 820, but it is way above the 200 or 400 series for entry-level devices. The 2,800 mAh battery, on the other hand, sits dangerously close to being too small for comfort. It runs nubia's own nubia OS version 3.9, which is based on Android 5.1.1.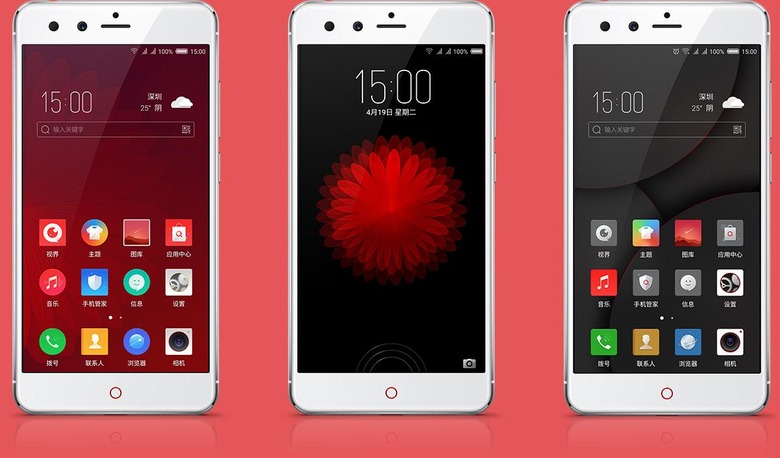 That's not the nubia Z11's claim to fame, however. that would be its 16 megapixel f/2.0 Sony IMX298 rear camera sensor. Again, not a mini. That's the same sensor on the likes of the Xiaomi Mi 5 and the Huawei Mate 8. On the other side is an 8 megapixel 1.4 micropixel selfie shooter. Definitely not a mini. The small and slow f/2.4 aperture, however, might perfectly fit the bill.

The one thing that is fortunately at least mini is the price. ZTE is aiming for a 1,499 RMB price tag, roughly $232. No word on a US release, though the combination of a low price tag, almost high end specs, and a competitive camera could make it a hit in any market.
SOURCE: ZTE nubia