Not Android: Google just invested in a new mobile OS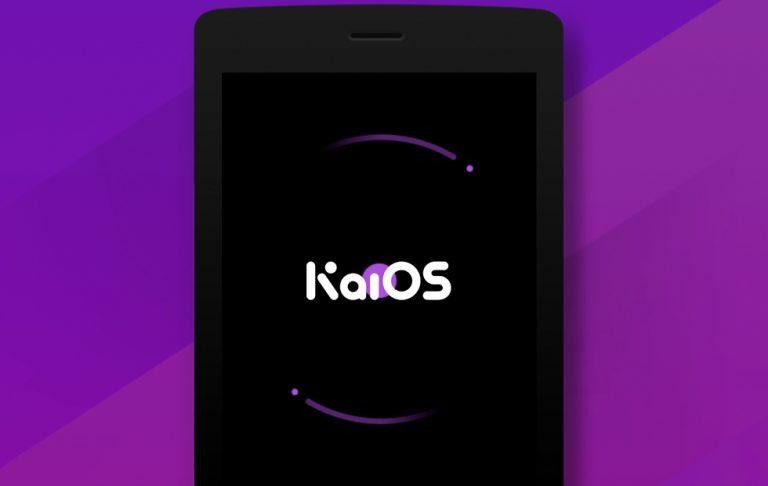 Google invested in a mobile OS called KaiOS this month, and it's no secret that it's not based in Android. What we're looking at here is a company that makes an operating system that's focused on feature phones – but feature phones that are smart. Sort of like bridging the gap between non-smart and smart phones. KaiOS might well be a big part of Google's future in emerging markets around the world.
According to KaiOS representatives, this operating system already works with a wide variety of manufacturers and carriers. Both inside and outside of the USA, KaiOS is established. You and I might have never heard of them before, but they're out there!
KaiOS worked in the past – and present – with manufactuer partners TCL, HMD Global, and Micromax. They've worked with Reliance Jio, Sprint, AT&T, and T-Mobile. They operate out of San Diego, Hong Kong, Taipei, Shanghai, Paris, and Bangalore. They're ready to roll, basically.
"We want to ensure that Google apps and services are available to everyone, whether they are using desktops, smartphones, or feature phones," said Anjali Joshi, Vice-President, Product Management, Next Billion Users. "Following the success of the JioPhones, we are excited to work with KaiOS to further improve access to information for feature phone users around the world."
Below you'll see a video from Kai showing their mission statement. Watch out for KaiOS going BIG across the planet, soon!
INTERESTING: In the press release for this investment, Google cites "Next Billion Users" as a team in their business. This isn't new, but it's relatively rare for such a big announcement. They have a quote from "Anjali Joshi, Vice-President, Product Management, Next Billion Users" in the KaiOS release, but according to LinkedIn, she's still Product Development for Emerging Markets at Google.
There ARE "Google NBU" and "Google Next Billion Users" title-holders in LinkedIn – but it would appear that this is more of a grand overarching idea at Google – but also a solid team. Other people on the team include:
• Jay Akkad, Product Lead, Next Billion Users at YouTube
• Nandita Batra, Strategy & Operations, Next Billion Users at Google
• Tara Hirebet, Senior UX Research, Next Billion Users at Google
• Peeyush Ranjan, VP Engineering, Next Billion Users at Google
• Yesul Shin, Strategy and Operations, Next Billion Users at Google
They're out there, and they're getting work done across the globe for Google. Now they'll be working with KaiOS to get that work done, too!