Norwegian prisoner demands PS3 and computer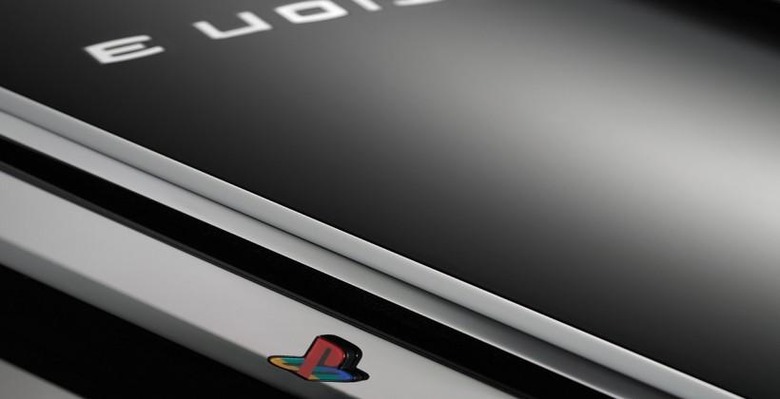 Though prison seems an unlikely place for (relatively) modern gaming consoles, petitions for devices have grown in recent time. Last year, an Australian inmate took legal action in an attempt to score a computer and an in-cell PlayStation 3. Now Norwegian Anders Breivik has done similar, kicking up a ruckus and threatening to hunger strike if his PS2 isn't upgraded.
Anders Breivik is serving a 21 year sentence for the murder of 77 people during a shooting spree and bombing in the summer of 2011. This past November, he sent a list containing a dozen demands to the relevant prison authorities, calling his prison conditions "torture" and decrying his current video game options, among other things.
The list, which was acquired by the AFP today, demanded among other things an update to his PlayStation 2, wanting instead a newer PlayStation 3 with a better choice of games. In particular, he wants to choose the games he gets to play, and he wants "access to more adult games", complaining that he has been given things like Rayman Revolution, "a game aimed at three year olds."
Another complaint is against the "worthless typewriter with technology dating back to 1873" that he has been given access to. Instead, Breivik wants access to a PC. He goes on to threaten to hunger strike if his demands aren't meant, saying that he has been "put in hell" and that he is being tortured to death as a result of his current situation.
VIA: ars technica
SOURCE: AFP