Northern Virginia believed Amazon's frontrunner for second headquarters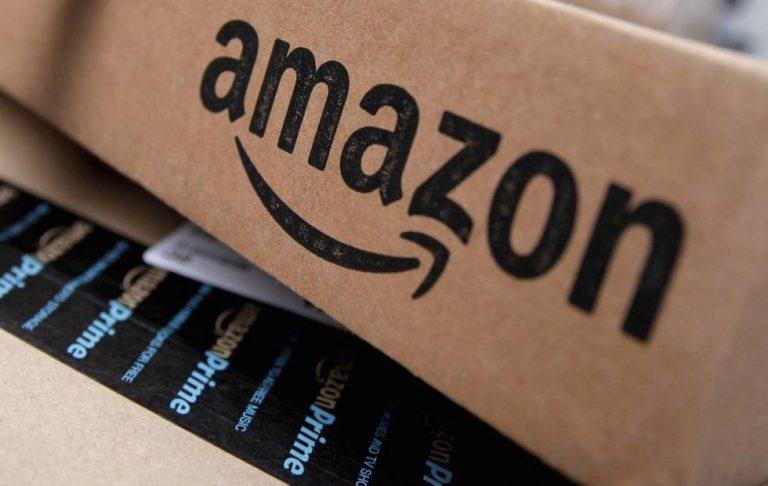 It was a little over a year ago when Amazon announced it would be looking to build a second headquarters somewhere in North America, in turn kicking off an unofficial competition with cities biding to lure the internet giant with tax and other incentives. Then in January the company announced it had narrowed down the list of candidates to 20 cities, and would pick a location for its "HQ2" before the end of 2018. The year is quickly coming to a close, and it seems Northern Virginia might be the winner.
According to the Washington Post, which spoke with several sources, Amazon has been holding "advanced discussions" about placing its second headquarters in Virginia's Crystal City, a neighborhood of Arlington. Insiders say these discussions have been "more detailed" than those in other parts of the Washington DC region, as well as in other candidate cities. This includes details on real estate and which building might be available to Amazon, as well as how an announcement might be made later this month.
While no official statements have been made yet, JBG Smith, Crystal City's top real estate developer, is said to have already taken some of its properties off the leasing market. The paper was also told that Amazon would be able to use a pair of buildings to host "several hundred employees" within nine months if the city is chosen.
However, there's still a good chance Amazon may choose another location for its HQ2, as the company could be holding advanced talks with other cities that these inside sources might not be aware of. While many see the Washington DC region as the strongest frontrunner, there's still belief that Amazon might select Austin, Texas, as the city already hosts several big tech companies, including Apple, Google, and Dell.
When announcing its search for a location, Amazon promised it would bring 50,000 jobs and some $5 billion in investments to the selected city. The 20 finalists have included locations all across the US, including Atlanta, Georgia; Austin, Texas; Chicago, Illinois; Los Angeles, California; Nashville, Tennessee; Northern Virginia, Virginia; Pittsburgh, Pennsylvania; as well as Toronto, Ontario.