North Korea's 3G cellular network for visitors is down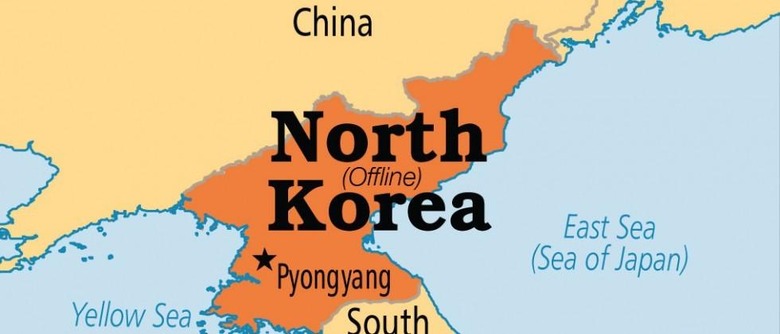 In the relatively recent past, North Korea introduced a 3G cellular Internet service for foreigner visitors to the nation, granting them a level of Internet access that the nation's own residents do not have. The network has been available more or less consistently since it was launched, but now is no longer available. The service provider through which the network was provided, Koryolink, recently said in a statement that it was having a service outage, and that it was on "the local internet provider's side" rather than its own. There's no known time frame for when the service will be restored.
The 3G network has been available to foreign visitors staying in the nation via buyable SIM cards able to be used in related mobile devices. Unfortunately they are no longer able to access the Internet with them, the service provider said in a statement that was acquired by Reuters.
The change is said to have taken place this past Friday, and the reasons for the restriction from the local Internet provider is not clear — whether there are physical troubles or a restriction was instigated are not known. A fire at a hotel in the nation recently happened, but Reuters reports that it is not known whether that had something to do with the network outage.
Current numbers peg the cellular network as having 2.5 million mobile subscribers or so, though residents do not have access to uncensored Internet. While visitors had some limitations, the access was far more open.
SOURCE: Reuters