North Korea ships malware infected games to South Korea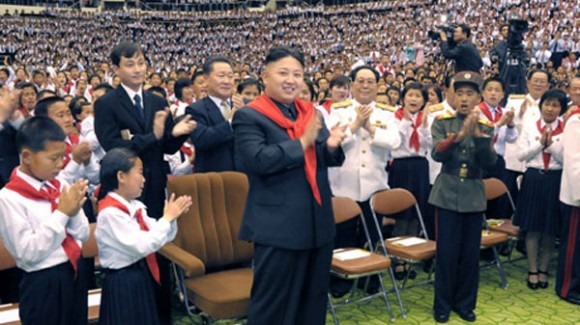 A report has been published in the Korean publication called JoongAng Daily the claims Seoul's Metropolitan Police agency has foiled a cyber attack plot orchestrated by North Korea. South Korea alleges that the cyber attack plot was instituted by North Korea's Reconnaissance General Bureau when the Bureau shipped malware infected games to South Korean users.
Those malware infected games were then used to launch a DDoS attack against the website of Incheon Airport. According to the reports a man, identified as Jo, travel to China in September 2009 and met with agents of a North Korean company and asked them to develop game software to be used in the South. The man then knowingly purchased dozens of computer games at a massive discount that were infected with viruses according to the report.
The man then sold the games to South Korean online game operators and when the games were played by users the viruses infecting their computers. The computers were then used as zombies, and the cyber attack was launched using the infected machines.
[via ZDNet]